Facilities Management
Wayfinding
What is Wayfinding?
It is a tool that will help people navigate their environment, including understanding their current location and how to find their way to for example people, rooms, or desks within their building.
In a meeting management system like AskCody, you can include an URL to how to find the specific room you are looking to book, so you and others in the booking invite can see where in the office or building it is located.
Another tool similar to wayfinding is the
Meeting Dashboards that you can put in any high-traffic areas like the reception, the office entrance, or meeting room clusters, so everyone knows where the nearest free room is right now, giving people a powerful summary of the office schedule, in real-time.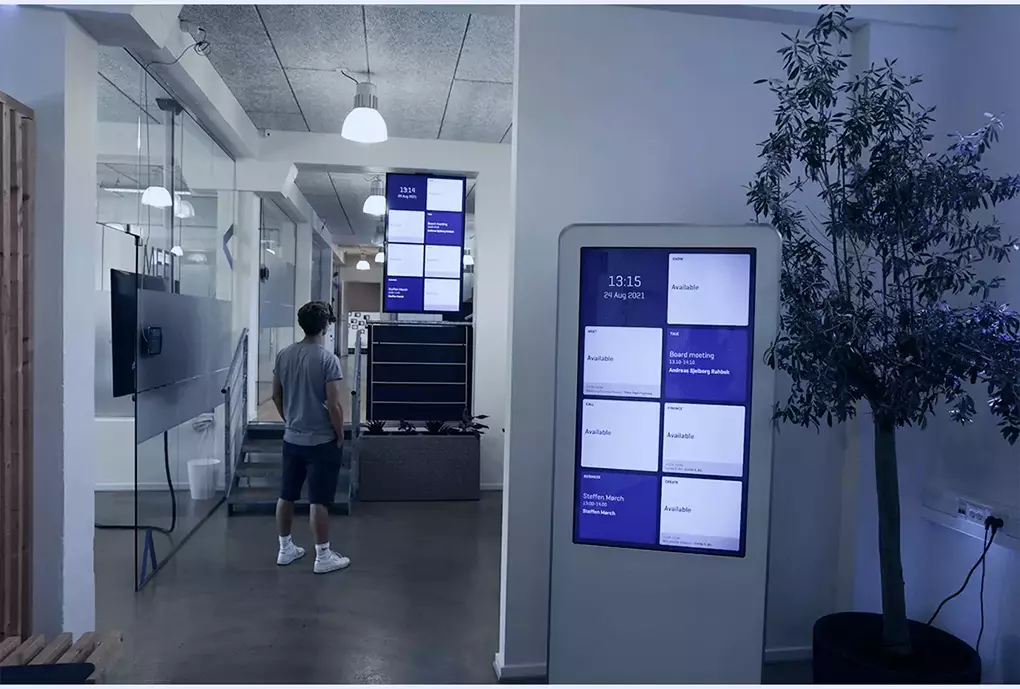 Related terms