Enhance your meeting management capabilities
CREATE A BETTER WORKPLACE EXPERIENCE
Streamline processes, and create a better meeting and workplace experience with AskCody and Microsoft applications seamlessly working together. AskCody is an intelligence and feature layer on top of the Microsoft infrastructure and backbone integrating natively with Microsoft Exchange and Exchange Online. Learn about AskCody's integrations with Microsoft and how AskCody leverage and scales with your Microsoft solution.

Learn about Microsoft Integrations and how we leverage Microsoft Technology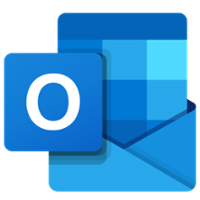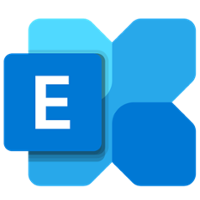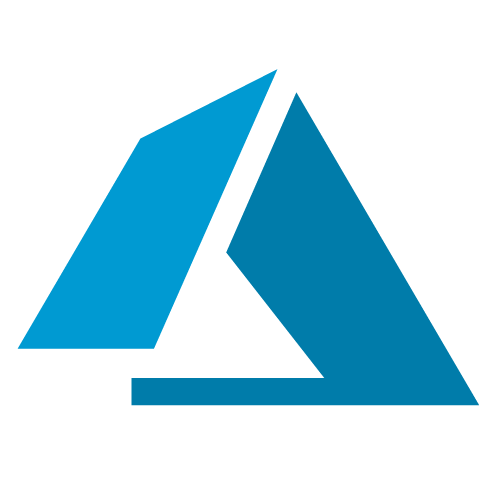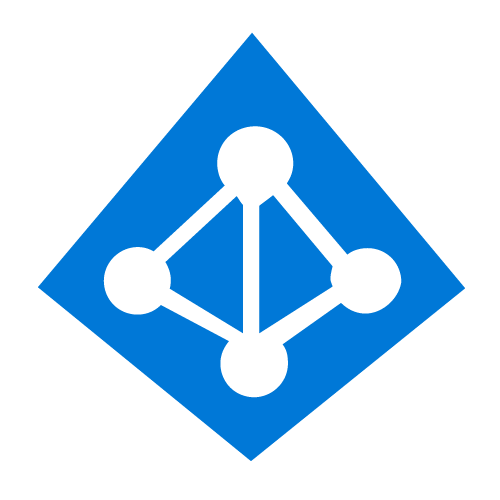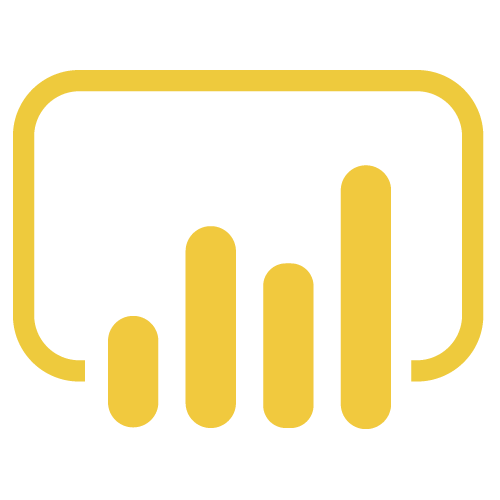 TOUCH
Connect to your existing Microsoft Suite seamlessly
Connect to your existing Microsoft Suite seamlessly
Get most of the investment you've already made in the robust and scalable Microsoft backbone. Now, make it even better with AskCody.
TOUCH
One single source of truth
One single source of truth
Build on Microsoft Exchange, Exchange Online, and Active Directory keeping your system record and data clean.
TOUCH
Secure by default
Secure by default
Build on a robust security architecture trusted by the biggest global brands and leveraging the power and scalability of the Microsoft Azure Cloud.
AskCody & Microsoft
STREAMLINE MEETING MANAGEMENT
Keep your team and workplace running smoothly, and maintain one, single source of truth. Learn how AskCody and Microsoft streamline meeting scheduling and management, connecting People, Rooms, Services, and Hospitality





Enterprise-Grade Infrastructure and Back-end
BUILD NATIVE TO MICROSOFT EXCHANGE
With AskCody, implementing a new resource scheduling application or meeting management solution is not a cumbersome IT implementation project, where the IT team spend their resources creating SQL databases, integrating and synchronizing databases with the organizations' existing IT infrastructure, or figuring out how to integrate meeting room scheduling with video conferencing applications such as Teams, Skype for Business, Webex and Zoom.
Instead, AskCody's cloud-based SaaS platform leverages the scalability of Microsoft Exchange or Exchange Online as the backbone for meeting room and workplace resources that's seamlessly integrated through AskCody. With AskCody, we're not talking sync of data between your meeting management solution and Exchange; we're talking build with, for and on Exchange, making Exchange the only source of truth, enabling and empowering you to scale, manage and control meeting room seamlessly, while integration Exchange with hundreds of other business applications, leveraging the same data model.
Also, by providing modern Add-ins for Outlook and Office365, and not only VSTO plug-ins, AskCody's Add-ins are easily deployed to all users or custom user groups in Active Directory or Azure AD through centralized deployment in seconds, and the end-users have the functionality available across PC and Mac and across the Outlook client and Office365 OWA at all time.
Therefore, AskCody provides the most scalable infrastructure that automatically integrates with business applications and video conferencing systems without any custom integrations to deliver instant business value for the organization, that is build geo-redundantly with data centers across the globe, and with the highest security standards in place.
ISAE 3000 and GDPR compliant
SCALABLE RELIABLE & SECURE
Together, everything adds up to AskCody being the most Outlook and Office 365 centric Modern Workplace Platform that accommodates all organizational aspects of meetings, reducing the organizational load by minimizing the number of hours spent per employee on organizing meetings while increasing operational efficiency. Not another tool used outside of the company-critical Microsoft environment. AskCody's Modern Platform enables organizations to address their modern workplace challenges to improve productivity dramatically.
When taking a comprehensive approach to solving meeting management and associated services management in the modern workplace, there is often a lot of moving parts, with internal existing workflows and processes, business rules and policies, and integrations into key systems like Outlook, Office 365, and Active Directory. AskCody helps organizations automate these cross-organizational processes and help streamline meeting booking and workplace management while optimizing the entire workplace.
SANDEFJORD MUNICIPALITY
"Everything is integrated with Microsoft 365, and all employees can with Outlook and AskCody seamlessly find available meeting rooms and book services for their meetings."
Sondre Andersen
Digitization and IT Manager