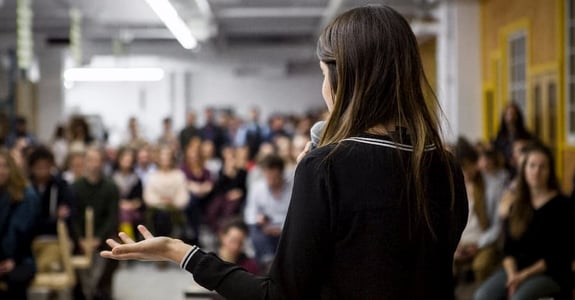 Events
Embark on a journey with AskCody as we participate in a wide range of exciting events throughout the year. Join us at conferences, expos, and seminars around the world to explore the future of workplace management. Connect with industry experts, discover innovative solutions, and stay ahead of the curve.
Don't miss out on the opportunity to meet our team and learn how AskCody can revolutionize your workplace productivity. Check out our event calendar and mark your calendars to ensure you don't miss these valuable networking and knowledge-sharing opportunities.
We can't wait to connect with you!
ILTACON
20-24 August, 2023
Orlando, USA
AskCody exhibits at ILTACON 2023, so stop by our booth to discuss meeting management. Our CEO & Founder Allan will also be on stage this year, and we have some exciting new product updates to show you.
Read More
ASKCODY PRODUCT DAY
4 October, 2023
AskCody, Aalborg, Denmark
AskCody Product Day is a whole new initiative where we invite existing customers to our HQ in Aalborg for a whole day filled with product demos, inspirational talks about the future workplace, P2P networking as well as highlighting specific customer cases, product updates, and AskCody's future direction.
Read More
MATCHMAKING
12 September, 2022
DTU, Aalborg, Denmark
Recruitment event at DTU campus in Aalborg where Danish and international talents from various studies at UCN Technology and Business can approach AskCody and learn more about AskCody as a workplace.