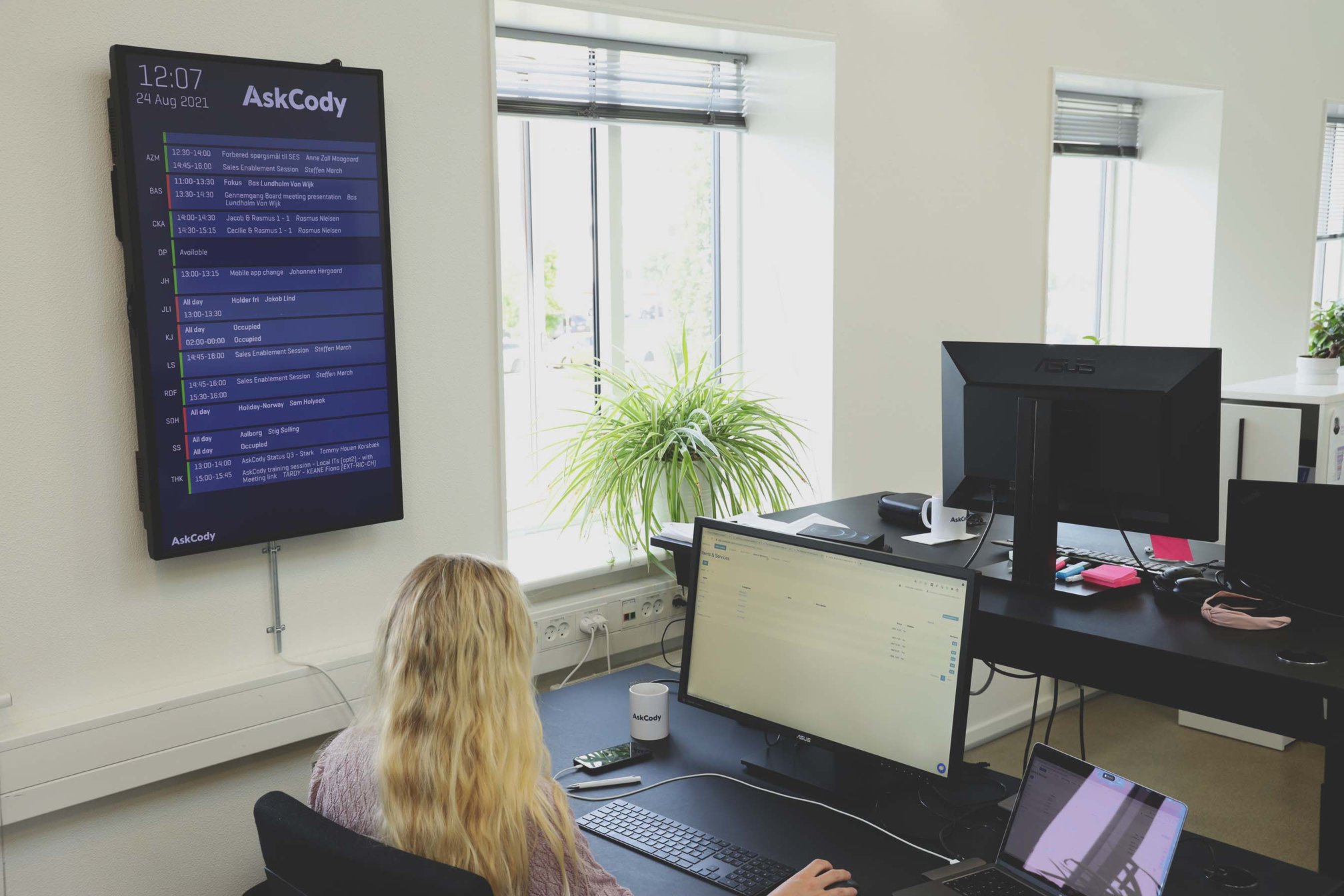 ASKCODY BLOGS
SIGN-UP TO THE ASKCODY BLOGS
The modern workplace is constantly evolving, and it can be challenging to keep up with the latest trends and updates. But with a subscription to one of our blogs, you'll never be left behind. Our blogs provide valuable insights and information on modern workplace topics and the AskCody platform, so you can stay ahead of the game and be in the know.
We offer two different options for you to choose from, both designed to meet the needs of our diverse readership. The first covers general information on meeting and resource management, modern work, and hybrid workplaces, while the second focuses on specific product updates for AskCody customers and those considering our platform. Our monthly newsletters are tailored to deliver only the most relevant information in an easily digestible format, so you can get the knowledge you need without having to spend hours searching for it.
We understand that your time and privacy are valuable, so we promise not to spam your inbox. Our newsletters are sent out on a monthly basis, ensuring that you receive just the right amount of information to stay informed and up-to-date. And if you ever need to change your preferences, it's quick and easy to do so.
By subscribing to our blog, you'll not only gain valuable knowledge, but you'll also be part of a community of forward-thinking professionals who are taking control of their work environment. So don't wait any longer, sign up today and join the conversation on the future of work. We look forward to having you on board!
Best regards, Andreas, Product Marketing Specialist at AskCody