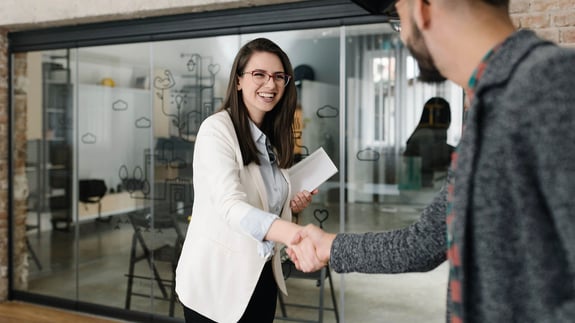 JOIN ASKCODY
We are on a mission - creating a better workplace experience, empowering organizations to increase operational efficiency while amplifying workplace productivity and collaboration. Come join us!
WHY ASKCODY?
PEOPLE AND TECHNOLOGY FIRST
BOOST YOUR CAREER AT ASKCODY
WHY JOIN ASKCODY
People and technology are the core of AskCody, the drivers of our success so far, and what we continue to invest in. We want you to grow as we grow, and we want to help make that happen. We are a modern company, and our employees are our greatest asset. Multiple Media have interviewed us on our approach to hiring, building our organization and make sure you will thrive and grow.
In AskCody we are always looking for new talents to join our team of passionate people. If you are a coding master, marketing rock star, analytic data cruncher, skilled salesperson, or have a unique talent in any other field, we want to hear from you.
Both our headquarter in Aalborg, Denmark and our office in Boston, Mass., USA, are expanding right now.
You will be a part of a young, creative, highly motivated team that keeps AskCody buzzing with fresh ideas and innovative solutions that helps solve our customers' core pains and realize their desired business outcomes. We're not "one big family." We are one high-performance team. We work hard and like to have fun while doing it.
We lean hard into our recruitment values: Curiosity, learnability, coachability, work ethics, and intelligence. Add to that self-discipline, freedom, and responsibility, a lot of solution orientation, and passion for what you do.
We get together regularly at State of the Unions, we work in small teams to ensure everyone's voice is heard, and share wins and losses. We iterate, and we learn and try to keep feedback loops short. We are self-driven and enjoy solving problems with a little bit of chaos and constant change, of course. We work in the heart of Aalborg (the city with "The happiest people in Europe" elected by the European Commission and on NY Times "Places to visit" list ) and downtown Boston, MA. Enjoy a hearty lunch every day with your team (often healthy, but we admit eating cake a least 3 days a week, too) and clock in a sane amount of hours each week. And, we do yoga together every Wednesday.
We drink a lot of good coffee and eat all the snacks we can handle. Most importantly, we work with people we respect and enjoy spending time with, also after work hours. In 2019 and 2021, we were nominated 'Workplace of the year' in Aalborg.
We are VC-funded, international, and have an ambitious growth plan about solving significant challenges for enterprise and organizations globally.
We hope you will like it here. We all do.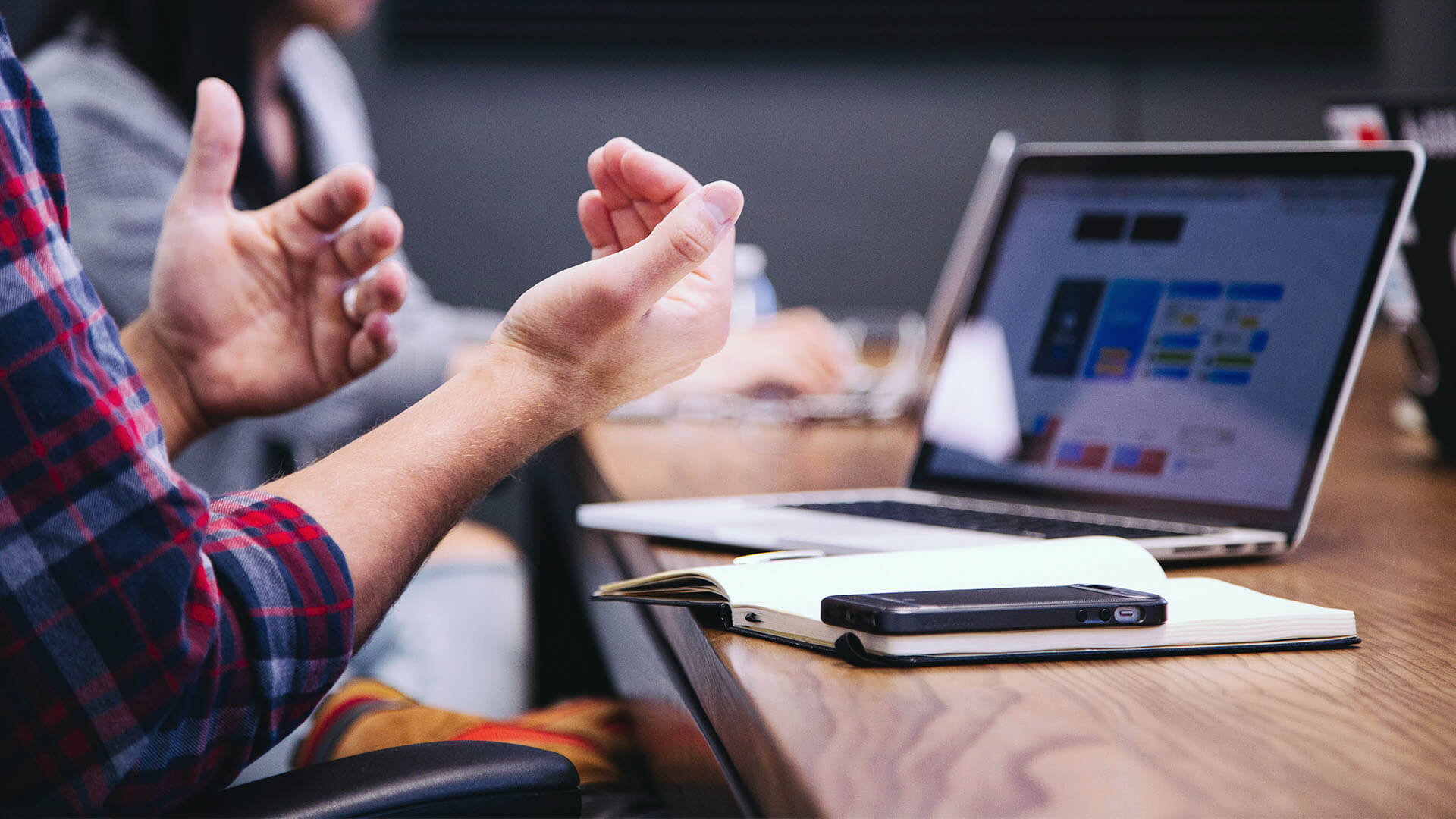 GROW PERSONALLY AND PROFESSIONALLY
Send us an offer we cannot refuse!
UNSOLICITED APPLICATION
If you have checked the list of our openings and you didn't find a match with your profile, you are welcome to send us an unsolicited application.
Send us your CV and a short cover letter and we'll get back to you ASAP. Pitch us an opportunity we cannot refuse!
"At AskCody we guarantee that you will grow both professionally and personally, along with the brand and business. In 2019 and 2021, we were nominated to 'Workplace of the year' in Aalborg."