Here's a complete list of all product releases since summer 2022. Don't miss out on the added value our new features and improvements bring to you and your organization.
In 2022 we created the new infrastructure foundation of AskCody. This improved infrastructure foundation, called dockcinnity, has enabled our product team to deliver features and updates at a rapid pace. To make sure you haven't missed the valuable updates, we gathered the most impactful ones here:


Each release in details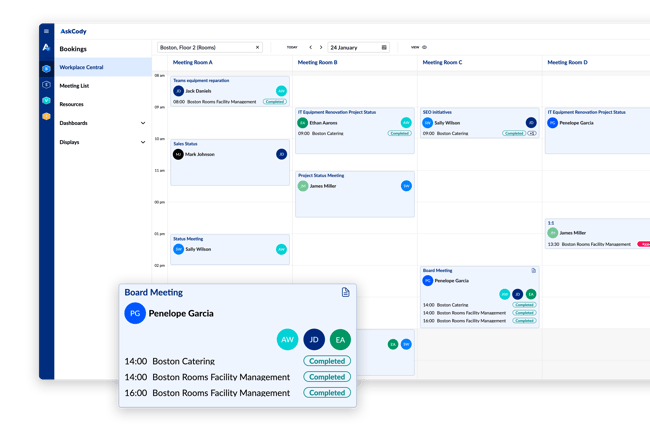 Workplace Central is the biggest AskCody update since its launch. And we are so excited to welcome all our users to try it.
Workplace Central provides your office admins with a convenient grid view showing all your meetings, associated services, and shared meeting notes giving you the tools to operate the workplace with ease and stay in control of what goes on, where, and when.
It will make your office admins and conference service managers shine by quickly and effectively solving meeting challenges before they turn into serious issues and last-minute conflicts.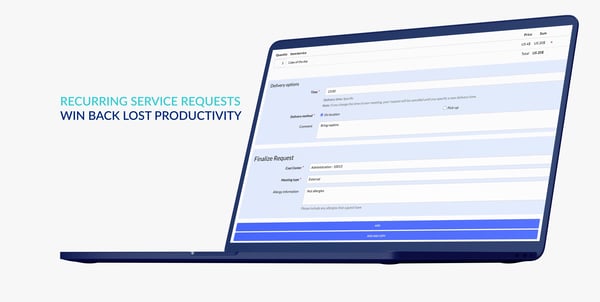 We heard your feedback. Adding service requests for recurring meetings is a time-consuming and error-prone process. So, we decided to fix it.
Our add-and-copy service request feature made it easy to handle meetings in bundles as a series. This means no more tedious and daunting process of booking services for individual meetings one by one. Instead, you can now streamline the process by adding multiple similar requests at once.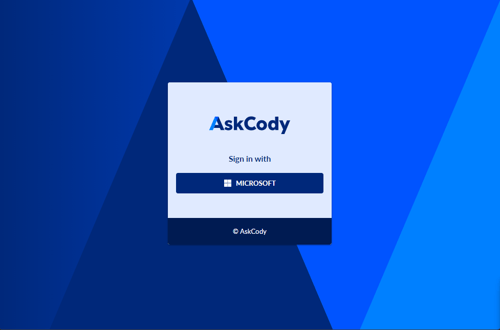 With Microsoft Azure SSO, you can provide your users with a secure and hassle-free login experience, while keeping your data safe.
AskCody Management Portal now supports Microsoft Azure Single Sign-On (SSO), enabling a seamless login experience for all users. Take advantage of Microsofts unmatched security and apply multi-factor authentication if needed. IT managers can ensure secure access management within Azure AD, while end-users can enjoy a faster login experience with fewer clicks.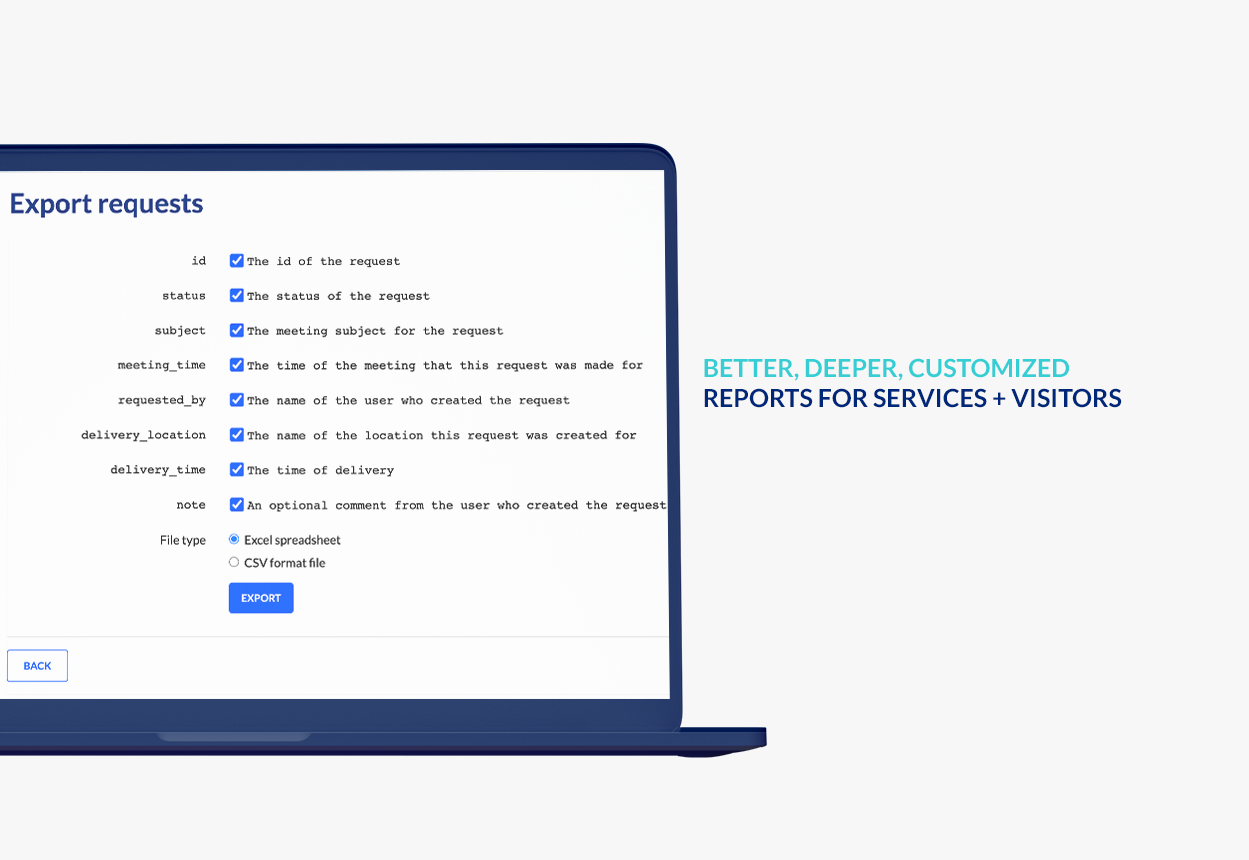 Are you looking to create reports like daily service orders, visitor lists, preparation lists, or financial reports for Excel, CSV, or Print? Then we have great news for you.
Our update to AskCody provides better and deeper reports for Meeting Services, Visitor Management, and Exchange calendars. With new reports, improved customization, and easier export to Microsoft Excel, you can now easily track, export, and analyze data.
These improvements to AskCody reporting will help you stay ahead of your workday and make day-to-day preparations a breeze. Whether you are an Office Admin, Conference Services Manager, or part of the Hospitality and Facilities teams, you can benefit from these powerful reporting tools.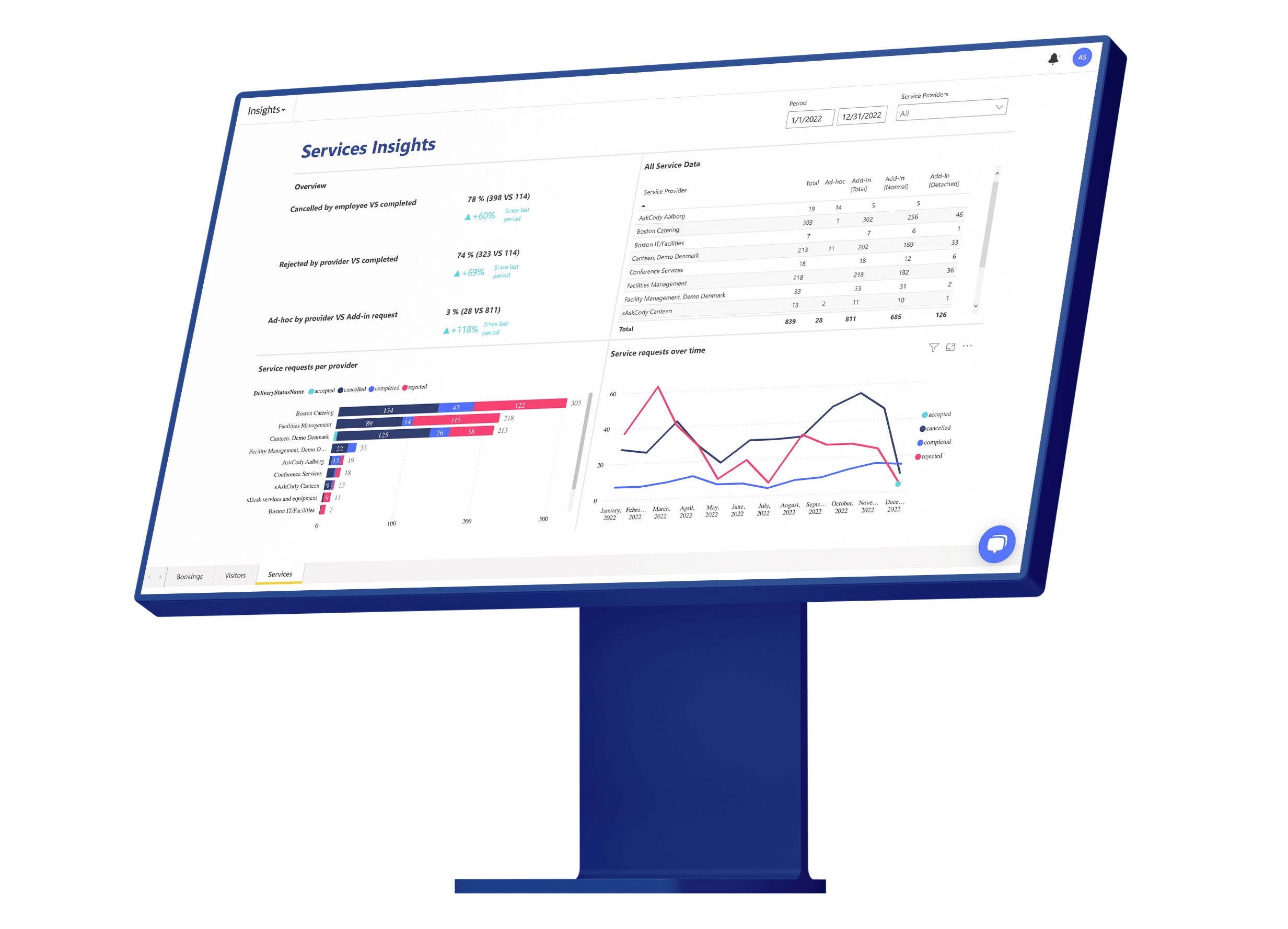 Are you looking to get more data and knowledge on your meeting services and visitors? Look no further than AskCody Insights!
We recently added data on Visitors and Meeting Services to Insights, making it easier to get an overview of how your reception and service providers are performing. You can now see how many guests' check in, how many service requests are being managed, and much more.
By leveraging Insights on Visitors and Services, Office Admins can get valuable data to streamline the meeting booking process from the guest's arrival until they leave after the meeting. This data will help you optimize the meeting journey and improve your overall visitor satisfaction.
Our new menu structure is designed to improve your user experience and streamline navigation across the platform. You can now access all the information and features needed more quickly and efficiently, ensuring that you can manage your meetings and bookings with ease.
We understand that time is of the essence, and that's why we've made it a priority to enhance the user interface of our platform. This update is designed to make your life easier and your work more efficient, so you can focus on what matters most - your meetings and events.
...and there was more: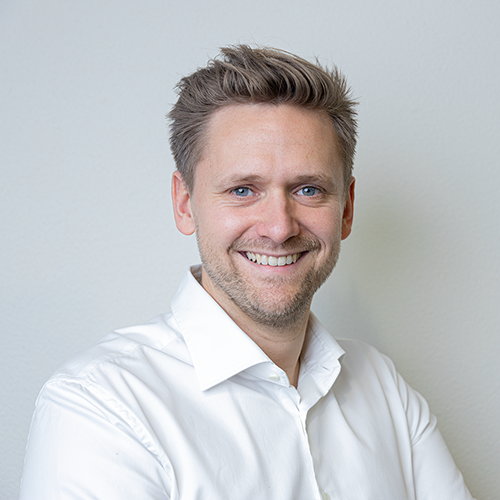 Allan Mørch
CEO & Founder, AskCody. Empowers organizations worldwide in creating better workplace experiences using AskCody.