This is your January update on the AskCody platform: what is new, what we are working on currently, and what we will work on next. Get a firsthand view of our product development pipeline.
This blog may include plans, predictions, estimates or other information that might be considered forward-looking. All forward-looking statements are subject to risks and uncertainties that could cause actual results to differ materially.
1. NEWS: What Have We Launched
1.1 The AskCody Mobile App Now Available for Android
We are very happy to announce that the AskCody mobile app is available for iOS and Android. You are now able to download the Android version of our mobile app on Google Play.
Download the app or read about the AskCody mobile app release here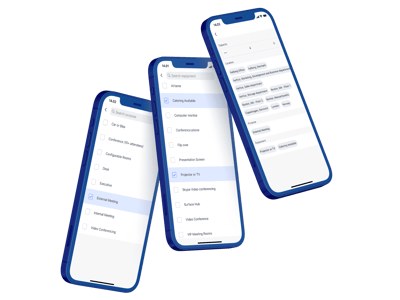 1.2 New Modern & VSTO Add-ins - All Training Material is Updated
Our Modern and VSTO Add-ins were recently updated with an improved visual look and feel. We encourage everyone to redeploy their add-ins to get the new icons in their Outlook ribbon. We have updated all training material with the new icons.
Read our post on the new Modern and VSTO Add-ins here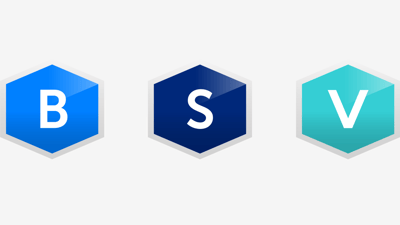 2. NOW: What Are We Currently Working On
At AskCody we are constantly working to improve the core of our platform based on input from our customers. Below you can find the primary things our product and development departments are focusing on at the time of writing.
We have only included larger platform improvements. Some improvements may not appear on the list, either because they are deemed smaller improvements or apply to a sub-set of our customers.
2.1 Security, Compliance, and Scalability
Security and compliance have always been our focus and will continue to be so. We are ISAE3000 certified and have taken supplementary measures based on the European Data Protection Board (EDPB) guidelines following the Schrems II ruling. All to ensure safety and trust in how we process data.
We will continue:
To provide top class protection against OWASP top 10 security risks

​

To deliver the best available security standards

To ensure that your data is handled as securely as possible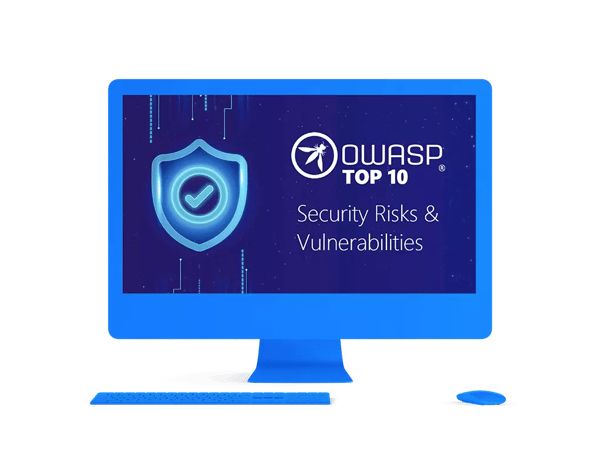 2.2 Microsoft Graph Integration
Our Exchange integration ensures a single source of truth for our customers and is currently built on Exchange Web Services (EWS). The successor for EWS is Microsoft Graph and this will be the future gateway for data and intelligence in Microsoft 365. To keep our tight integration to Exchange and open up for future innovation on our platform, we are currently working to integrate to Microsoft Graph.
This is a prerequisite for amongst others to provide the functionality to order services for recurring meetings - which is also a part of our product roadmap 2022.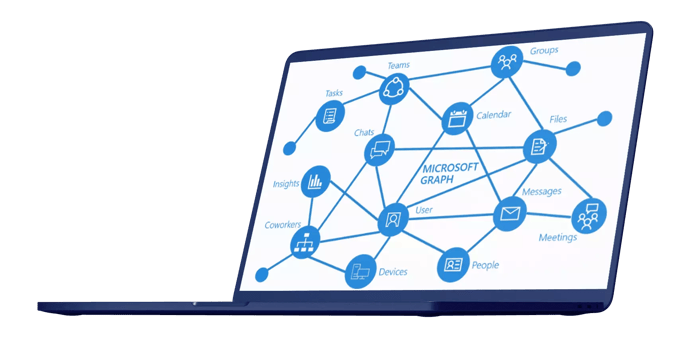 3. NEXT: What We Will Work On Next
​
In the near future we will start working on the following product improvements to the platform. Be aware that we have other improvements in our pipeline. But these are the prioritized next projects for the development and product team.
3.1 Visitors Internationalization
We want to improve how our Visitor Management handles languages for visitors, receptions, and hosts for large enterprises that either span multiple locations or are situated in multi-lingual areas. This will include sending guiding emails and texts to visitors and hosts in their chosen language.
3.2 The New Workplace Central
We want to empower facility teams and booking coordinators with an improved layout and user experience by creating a new Workplace Central. This will provide a grid-like overview of all rooms and desk bookings including service requests and notes. The goal is to make it easy to get a quick overview of all activities in the office.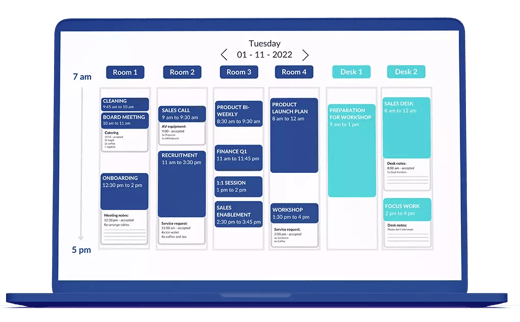 First draft mockup of a grid view in the new Workplace Central
4. FUTURE

:

Statement Of Direction
If you want insight into the future of AskCody and the themes we are prioritizing in our roadmap, check out the Statement of Direction. If you have any wishes for the future focus of our platform, please reach out to let us know.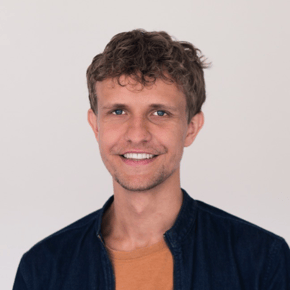 Andreas Rahbek
Product Marketing Specialist, AskCody. Andreas shares knowledge about the AskCody products, new features, and updates. He is skilled in product communication and presents the newest AskCody releases that fit your meeting management needs.