We have now released our new Modern and VSTO add-ins. The add-ins will be the foundation for all future training material and will provide users with an aligned experience across our platform. Therefore, we encourage everyone to redeploy their add-ins to get all the benefits of our new add-ins. Luckily, this only takes a few minutes to do. Check here how to redeploy your AskCody add-ins.
How to Redeploy Your AskCody Add-ins
By redeploying the AskCody add-ins you get our improved visual identity, and it doesn't take more than 5 minutes to do. You can follow our quick guide below.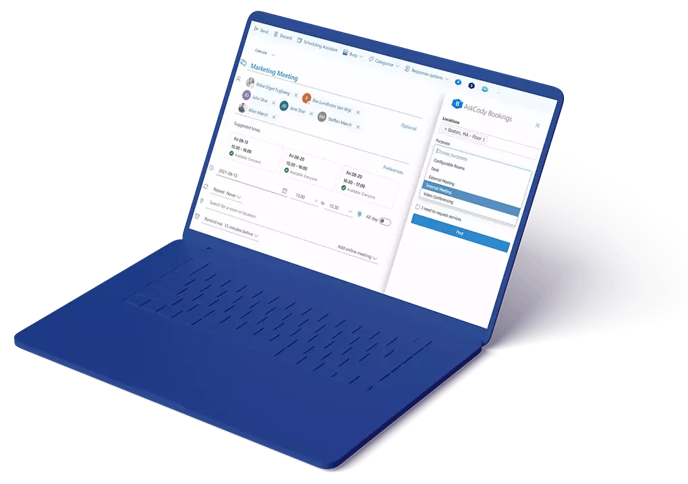 The Benefits of Redeploying AskCody Add-ins
With the improved visual Modern and VSTO add-ins you'll get an aligned look and feel across the AskCody platform. The new icons will be the foundation for all material in our help center and across our website.
Read about all the benefits of the AskCody add-ins
Download Add-ins for Internal Training
Want to get the new AskCody icons to use for internal training material.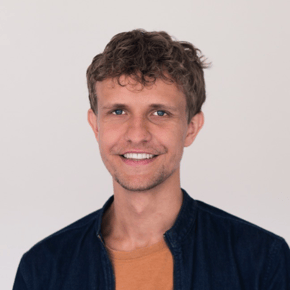 Andreas Rahbek
Product Marketing Specialist, AskCody. Andreas shares knowledge about the AskCody products, new features, and updates. He is skilled in product communication and presents the newest AskCody releases that fit your meeting management needs.