We are happy to announce that Italian is now added as a language option in the AskCody management portal. If you have any Italian-speaking team members they will now be able to get the familiar interface of our Outlook add-ins, Management portal, Displays, and Dashboards in their preferred language.
Language Settings in AskCody
The language in the AskCody management portal can be adjusted globally, locally, and on a user level. In other words, you have the option of choosing different languages for your office locations. You can also change the language for specific users, i.e. if you have an Italian-speaking staff member.
The language in the Outlook add-ins will be updated based on the language selected for Outlook.
Learn more about how you change language and time settings.
Which language options are available in AskCody?
This is our current language options updated on February 3, 2022.
The AskCody Platform is available in major languages of your choice.
English

German

French

Spanish

Dutch

Norwegian

Swedish

Danish

Finnish

Italian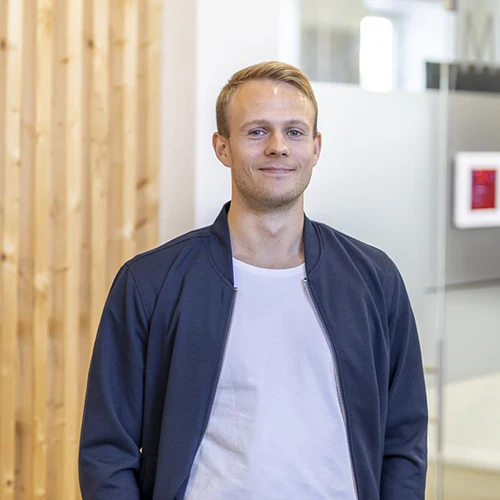 Johannes Hergaard
Product Manager, AskCody. Writes about AskCody mobile app and Outlook booking Add-ins, news about these, and how they can be applied. Johannes has a natural interest in human-computer interaction, user experiences, and creating amazing products that truly help people in their daily work.