Aalborg/Boston, May 28, 2018 – Growth rates are, of course, grateful when you are small and becomes larger. Nevertheless, AskCody's new Boston office has in a short time ten-folded the business, and thus the company has come quite satisfactory from the start.
AskCody which develops advanced software for meeting bookings, will in five days' time have a one-year anniversary at the newly opened office in Boston. The office serves as the company's US headquarters, and the location is chosen, among other things, because both MIT and Harvard University are in the city. This ensures optimal conditions for finding the right employees. Boston is also the city in the US with the largest 'business density' and likewise it has a fantastic tech ecosystem with lots of venture capital.
The above factors have helped ensure AskCody a flying start in Boston. Thus, the Danish-American company has landed customers such as The Department of Social Services in the City of New York, BCI, one of Canada's largest financial institutions, Serco Group, the world's largest provider of public services to the public, and the law firm Burns & Levinson in Boston. The customer influx means that AskCody has grown to four full-time employees, and two more are in the hiring process.
"We are in no hurry and want to grow organically in the US, but since our opening in Boston it has gone really fast. We have tenfolded our subscription business in just one year, and we are very pleased that we will soon increase the number of employees in Boston. The digital readiness in the US is not nearly as great as compared to Denmark, but we provide software that can streamline and optimize everything concerning planning and holding meetings. Also, decision-makers here are very responsive and that is why we are very successful in offering our digital transformation tools. Thus, many people are still enjoying paper and manual work over here, we are happy to educate the market. We see this as a big and exciting challenge."
Steffen Mørch, CRO & Co-founder, AskCody
AskCody is currently hiring in Sales and Marketing since the sales process in the US particularly is relatively long.
"With the investment that Promentum Equity Partner came with last year, we have the best possible conditions for establishing a global software company. That is why we are looking to build the organization in the US around the best employees, as they are the ones who will make us visible in the market. Our people really need to understand our organizational approach, and thus go a little against the silos that are often prevalent in the United States. It requires experience, but so far we have been very lucky with our hires."
Allan Mørch, CEO, AskCody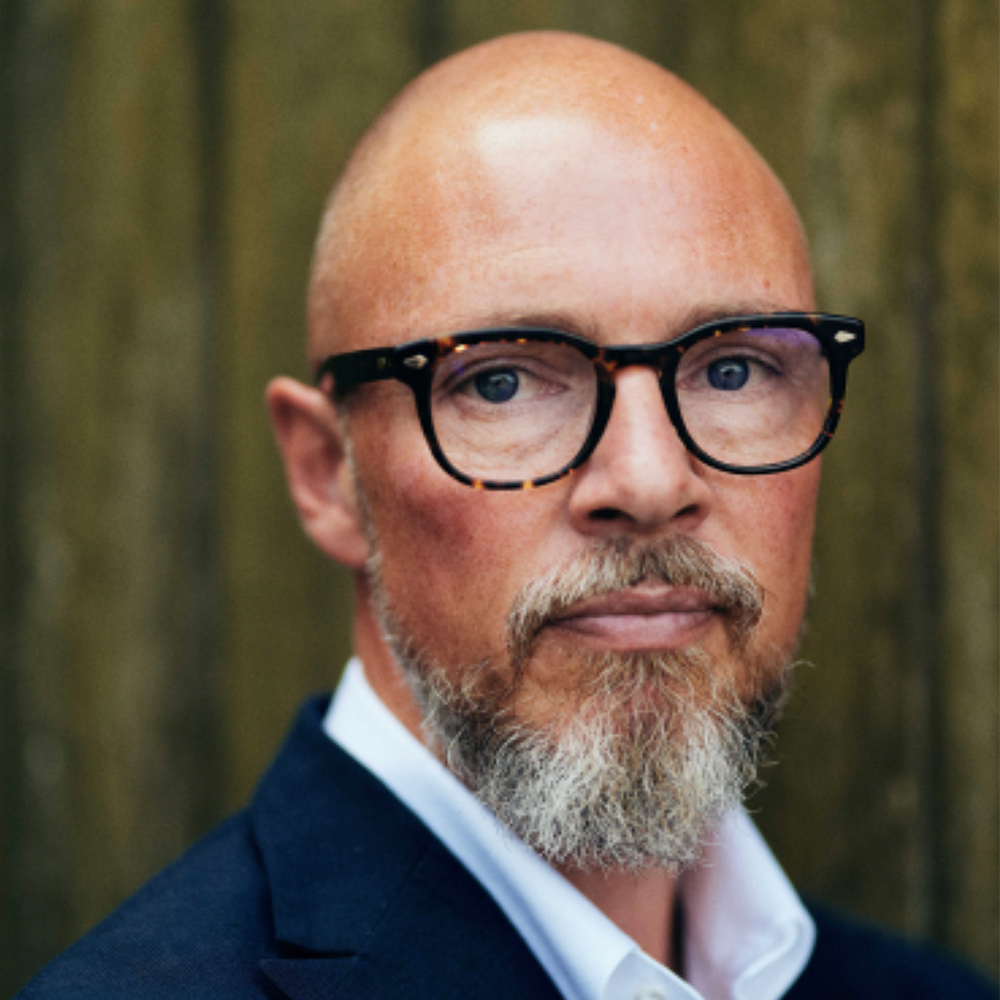 Jacob Lange
Jacob Lange is the AskCody press contact and handles all media inquiries. If you have any questions related to press or media, please reach out to our press contact Jacob Lange at; jacob@langepr.dk