Aalborg, March 23, 2021 – Shook, Hardy & Bacon LLP, one of America's most recognized law firms, has just chosen AskCody as provider of their new meeting management solution. It aims to ensure that, after reopening their office they have complete control of all their meeting rooms across 15 offices in the US and Europe.
AskCody has developed one of the world's most user-friendly meeting management solutions, which (pre-Corona) was used for planning and holding more than half a million meetings per month. Paradoxically, this number has increased during the Corona crisis, because the business community holds several small meetings across many locations. Thus, the complexity increases in relation to the guidelines that Corona prescribes regarding cleaning, sanitization, and the technical set-up at mixed physical and virtual meetings. This is also the case for one of America's most recognized law firms, Shook, Hardy &Bacon LLP (Shook), which has offices in the largest metropolises in the United States and London specializing in, among other things, the creation of a European police force, personal injury cases, staff law, IP rights, public law, and business law. The law firm has previously used a competing meeting management solution.
"From day one, we have had a good eye for the AskCody solution, and although we are in the midst of a global pandemic, and large parts of the United States are closed down, for us it is a natural time to invest in a modern solution for meeting planning and meeting retention. Despite Corona, we are in the process of hiring several new employees and are also looking at opening even more offices. Therefore, it makes exceptionally good sense with AskCody. In this way, we can already train our employees to use the solution and ensure that we have the industry's strongest meeting management platform when we are back to normal."
Lucas Schnoebelen, Head of Learning & development, Shook, Hardy &Bacon LLP
It is not the physical offices that make up the largest item in the account's book at Shook. Rather, it is their employees who typically belong among the most well-paid in the United States. Therefore, effective handling of their time is essential for optimizing the law firm's resources. In addition, the use of AskCody provides Shook with a wide range of other benefits. Among other things, it is very easy to get an overview of available meeting rooms; it is easy to see what kinds of technological equipment are in each meeting room, just as AskCody has full integration to Shook's administration and catering department. This means that the ordering and cost of food and drinks is automatically transferred to the financial system. In addition, the U.S. legal system has introduced new rules that allow many of the physical court days and preliminary hearings to now be held virtually.
"It is extremely important for us that our relationship with our clients take place in a safe and professional environment, so that despite Corona we appear trustworthy. The flexibility of AskCody and the direct integration to Outlook put our old system to shame, and we now have a much better opportunity to connect lawyers across multiple locations, just as we can book all the technical equipment directly in AskCody. All employees can do it themselves, so our efficiency has improved."
Lucas Schnoebelen, Head of Learning & development, Shook,Hardy &Bacon LLP.
For AskCody, too, the partnership results in great satisfaction.
"We are extremely pleased with this partnership, because with the closure of so many offices around the world due to the pandemic, we feared what would happen to the use of our solution. Nevertheless, we have seen the number of meetings in AskCody increase, because our customers hold many more small meetings, combining online with physical meetings. This highlights the need for a modern Cloud solution where all users have access to all meeting resources."
Allan Mørch, CEO & Founder, AskCody
Read more about the solution for Shook, Hardy &Bacon LLP in the case study here.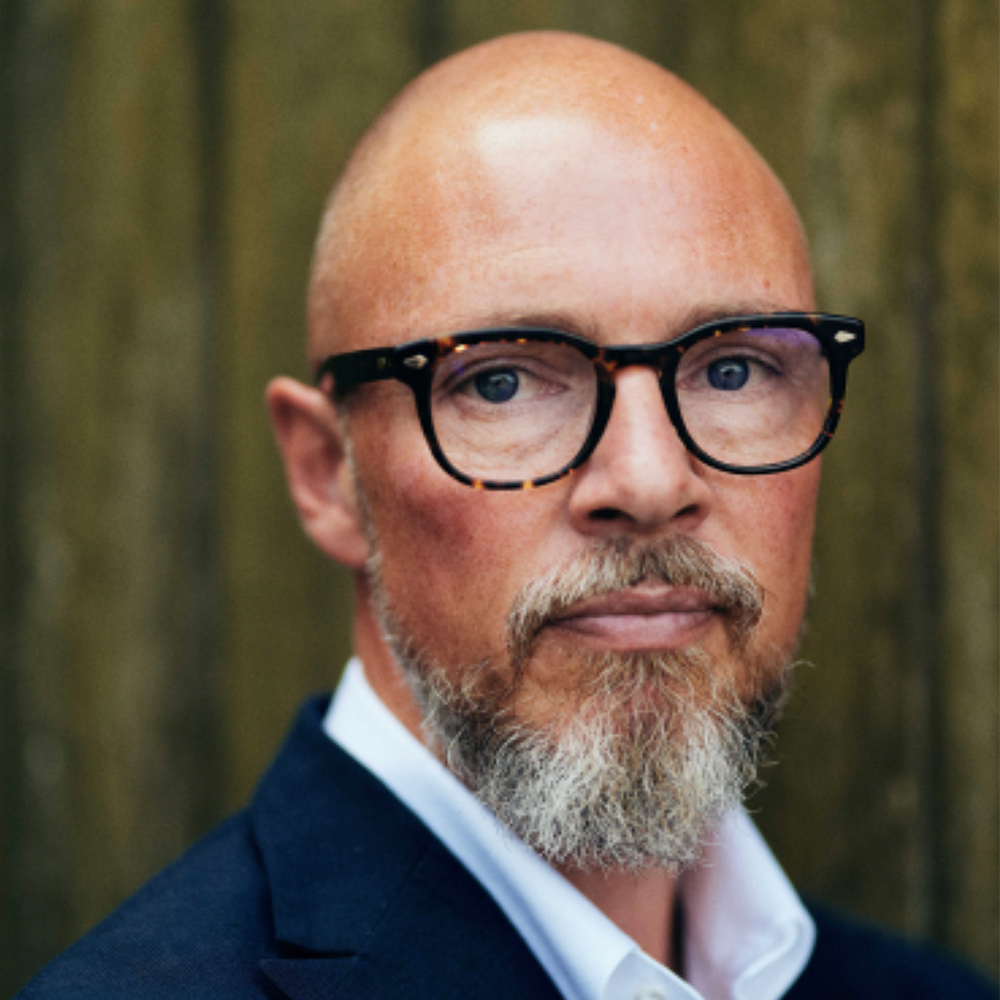 Jacob Lange
Jacob Lange is the AskCody press contact and handles all media inquiries. If you have any questions related to press or media, please reach out to our press contact Jacob Lange at; jacob@langepr.dk