Aalborg, June 23, 2021 – The legal profession is not necessarily the first mover when it comes to new technology, but the Danish IT company AskCody has managed to change that. Thus, after huge success in the American legal world, AskCody has in a short time got through to the Danish legal profession with an advanced solution for meeting booking. Bech-Bruun and DLA Piper lead the way with the solution in Denmark.
The venture capital-funded AskCody has developed one of the world's most user-friendly meeting management solutions, which is used for planning and holding more than half a million meetings a month. Meetings are a huge part of law firms, but the Corona crisis has changed the way they execute meetings. More and more people work remotely, and meetings anno 2021 typically consist of a mix of online meetings, physical meetings or a combination thereof. In addition, more and more meetings are held online, which is why the meeting room must be designed in a certain way and with advanced video and audio equipment.
This has created a wave of new clients for AskCody especially in the US, where the legal profession belongs to one of the company's core segments. Thus, over the past 12 months, 25 leading law firms have implemented AskCody's cloud-based meeting management solution, which helps streamline lawyers' resources when it comes to planning and holding meetings.
This trend now also seems to be spreading to the Danish legal industry. Thus, DLA Piper and Bech-Bruun are among the first law firms to implement AskCody in Denmark, and this ensures the law firms a wide range of advantages. Among other things, it is easy to get an overview of available meeting rooms; it is easy to see what kinds of technological equipment are in each meeting room, just as AskCody is fully integrated with email, administration, finance, reception, and catering.
In addition, you can book all the technical equipment, plexi plates, and interrogation podiums directly in the AskCody solution, which helps optimize the utilization of both secretaries and lawyers' valuable time.
"During the Corona crisis, we have seen the number of meetings held increase, because our customers hold many more small meetings, combining online with physical presence. This underlines the need for a modern Cloud solution where all users have access to all meeting resources with full integration Microsoft Exchange. And while the legal profession is not always first with the latest technology, no one will be left behind by the digital train. Fortunately, the relatively small legal industry here at home agrees that AskCody makes perfect sense, and it happily rubs off enough on our approach of new clients."
- Steffen Mørch, Co-founder, AskCody
So far, more than 400 employees at Bech-Bruun and DLA Piper are utilizing the AskCody solution, and in the US, several thousand users across AskCody's 25 legal clients have their hands on the solution every day. In the US, Evershed's Sutherland LLP, Shook Hardy & Bacon LLP, and Benesch Law in particular subscribe to the client list as some of the largest law firms in the industry.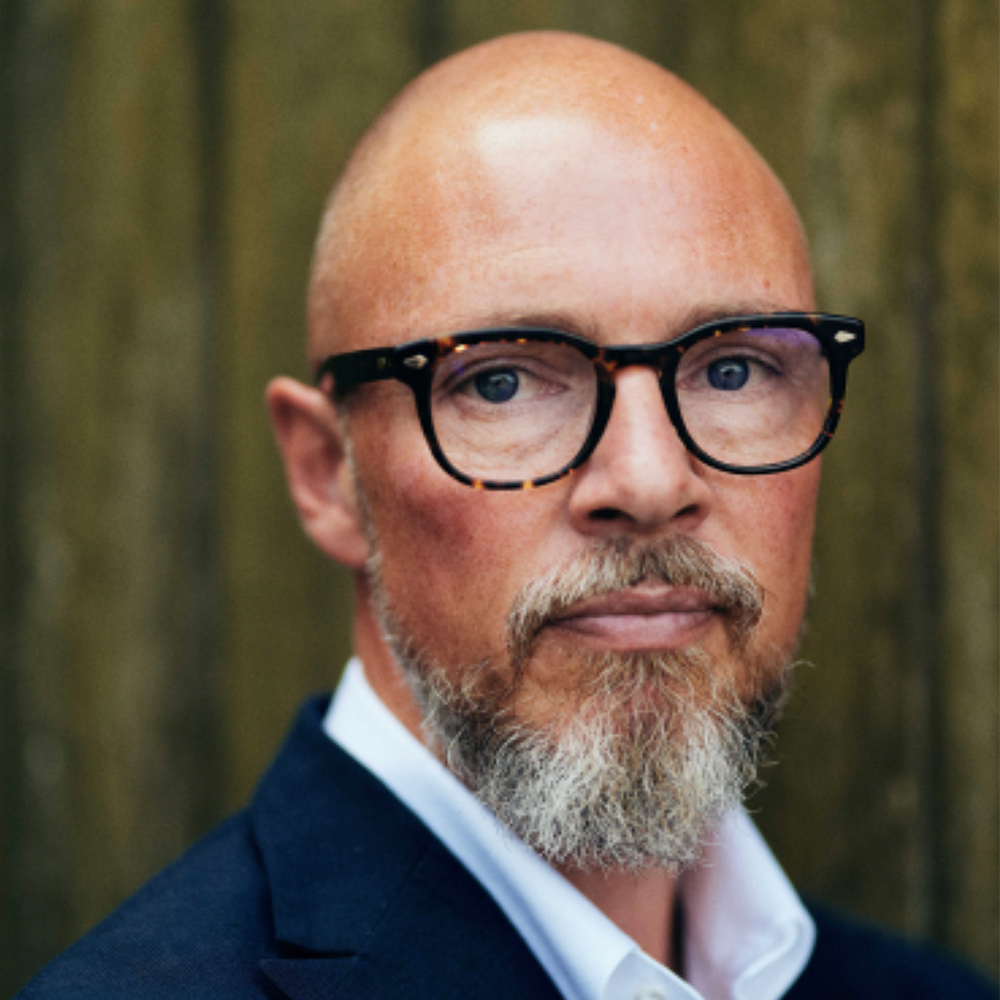 Jacob Lange
Jacob Lange is the AskCody press contact and handles all media inquiries. If you have any questions related to press or media, please reach out to our press contact Jacob Lange at; jacob@langepr.dk