The following post is a guest post from GetVoIP
Running efficient meetings is an essential part of running an efficient business. In the modern workplace, with workplace flexibility and remote workers, scheduling and executing meetings has become more complex.
Best practices ensuring a well-defined workframe
However, it is still possible to conduct meetings effectively by following best practices such as:
Using a detailed meeting agenda

Provide necessary preparation materials ahead of the meeting

Designate a meeting facilitator to provide structure

Focus on task completion rather than timeframes

Implement some sort of follow-up mechanism to review meeting takeaways
GetVoIP has put together an infographic that shares these tips, plus specific meeting strategies from some of the most successful leaders from around the world.
Check out the visual below to learn more about how you can improve the efficiency of your meetings.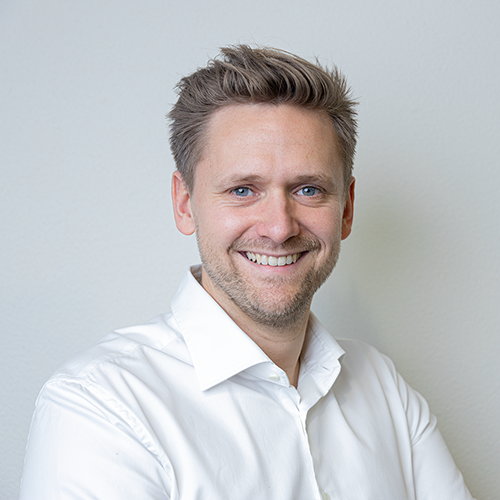 Allan Mørch
CEO & Founder, AskCody. Empowers organizations worldwide in creating better workplace experiences using AskCody.