The new AskCody Outlook add-ins will be launched in January 2022, but you can get a sneak peek and start using them in your training material today.
These icons are designed to create a consistent visual appearance between the platform and add-ins, and to clearly represent the three core elements of our platform: Bookings, Visitors, and Services.
We believe that these updated icons will enhance the user experience and make our add-ins even more user-friendly and intuitive.
Download the new icons here and start incorporating them into your own resources to give your team a head start on the new add-in design. With these sleek and intuitive icons, your team will be able to easily navigate the AskCody platform and get the most out of its features.
Download Icons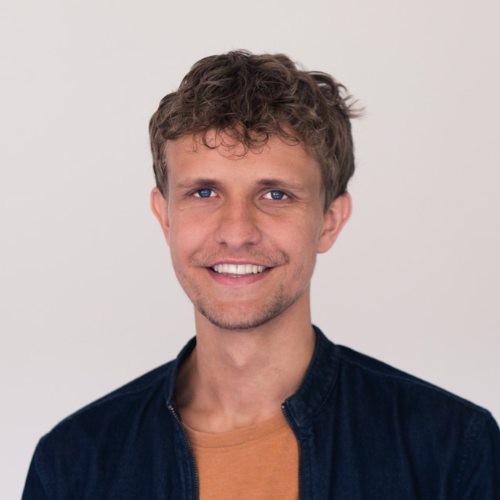 Andreas Rahbek
Product Marketing Specialist, AskCody. Andreas shares knowledge about the AskCody products, new features, and updates. He is skilled in product communication and presents the newest AskCody releases that fit your meeting management needs.