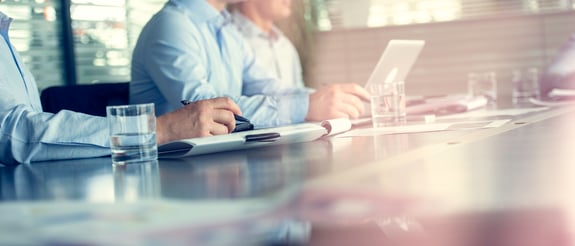 AskCody Corporate Offices Meeting Management Platform
Streamline meeting management in your modern workplace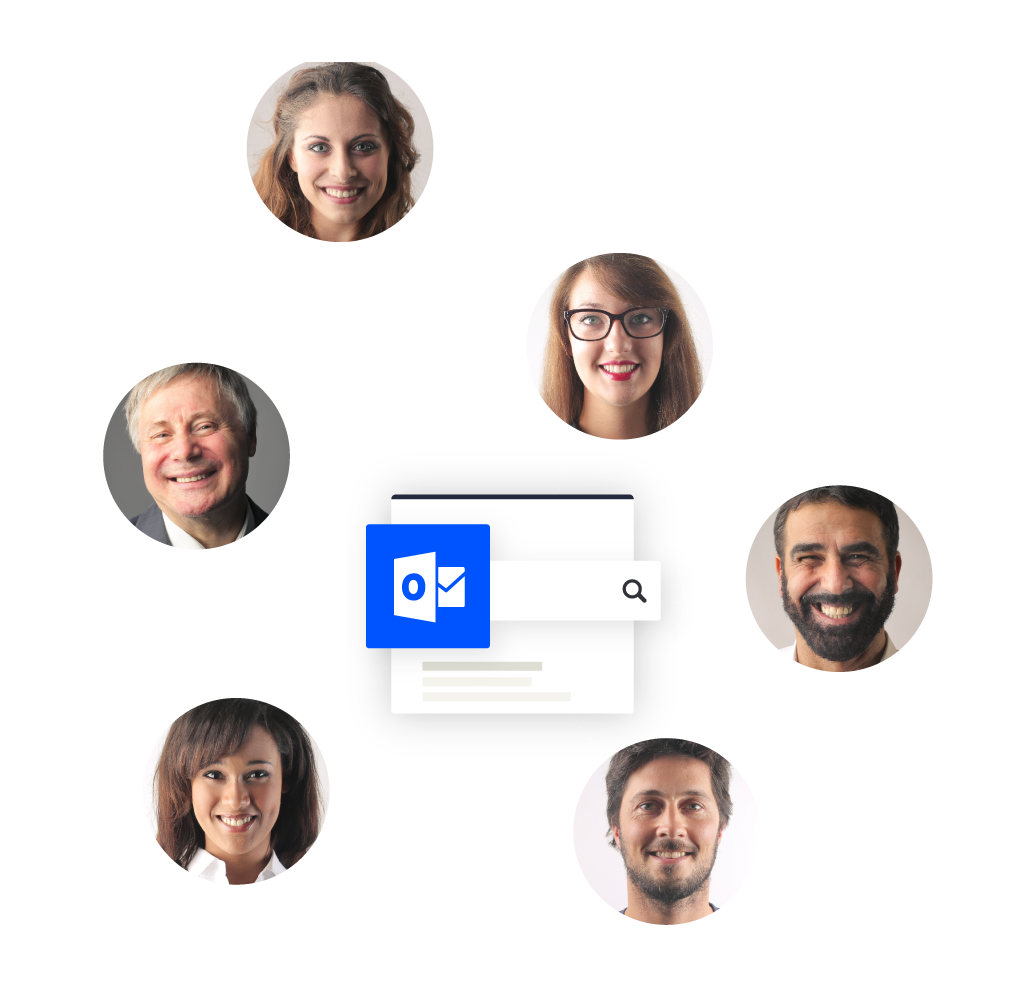 While meeting management involves many vital parts of a company, it doesn't need to cause friction in a modern workplace. A smart office is a frictionless workplace with fully integrated and strategic meeting management software. Connecting all parts of meeting planning in one platform that integrates with Outlook or Microsoft 365.
AskCody for Corporate Offices
Meetings are necessary to drive innovation and creativity at corporate offices. Time spent on tedious tasks to organize these meetings is not necessary. With office workers spending close to five hours per week on meeting management, meeting scheduling is often reported as one of the most time-consuming non-essential tasks during the average workday.

Meetings are also a space where different organizational units must collaborate. Facilities Management ensures the appropriate conference room design. The corporate kitchen prepares the food and beverage services. Reception engages in visitor management. Finance settles costs and manages tax and cost centers. With a fair amount of complexity and collaboration, the right strategic meeting management tool can save your team time and boost your bottom line.
"In general, the AskCody benefit is the time savings and removing the daily frustrations around meeting planning. The biggest benefit until now is that we have saved 80 % of the reception time, which was taken up with dealing with visitors coming and going. "
At corporate headquarters, meeting management can be time-consuming and costly. Cumbersome processes often exist for meeting managers to stay up to date on impending needs and ensure that everything is delivered to the right place at the right time to support the core of the business.
A smart office is a frictionless organization. With the right strategic meeting management software, you can take the pressure from the meeting organizer and help teams throughout the organization improve their productivity. With an integrated and comprehensive meeting management platform, you can reduce opportunities for errors and redundancies at every turn for the people and teams involved in meetings at corporate headquarters. Without a strategic meeting management solution at corporate headquarters, you'll face:
Siloed systems
Error-prone booking methods
Wasted time and resources on meetings starting late
Friction and stress in the workplace
Scheduling errors
Additional services delivered at the wrong time or to the wrong location
Damage to client perception and company image
Inefficient use of meeting spaces and reduced room utilization
Meeting room management has a direct impact on your company's performance and financial standing. As a cross-functional discipline, improved meeting management stands to benefit your organization and business life at corporate headquarters by using integrated meeting room booking software. Free up your team's time to do what's essential for your business instead of spending time on cumbersome, outdated processes.
OLYMPUS
"The main benefit for our employees is that AskCody will make their life easier. By using AskCody our employees will be able to manage the end-to-end process of organizing their own meetings in Microsoft Outlook, and easily find a workplace that will perfectly fit their needs"
Nabil Zerdazi, IT Project Manager
Dunelm – a large retailer in United Kingdom has been using AskCody for over 7 years. Read about their journey and learn about the implementation and the results
Discover interesting content on meeting management for Corporate Headquarters