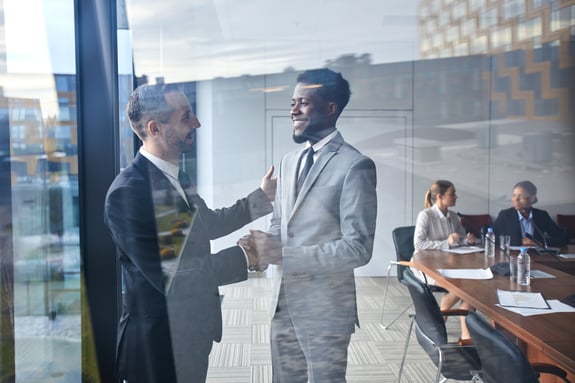 G2 - User Recommendations
G2 Crowd is a non-biased platform where customers can give their assessment of the software platforms they utilize. At G2 you can see a side-by-side comparison of how satisfied our customers are against other meeting management solutions.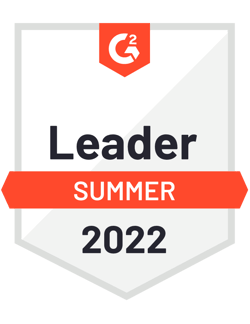 AskCody is a Leader in the Meeting Room Booking Systems category
Products in the Leader quadrant in the G2 Crowd Grid® Report are rated highly by users, and have substantial 'Satisfaction' and 'Market Presence' scores – just like AskCody.
AskCody has been acknowledged 'High Performer' in the Enterprise Grid
That means AskCody has received higher customer satisfaction scores from enterprise customers, than others with a higher Market Presence in the category, Yeah!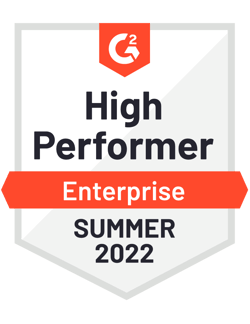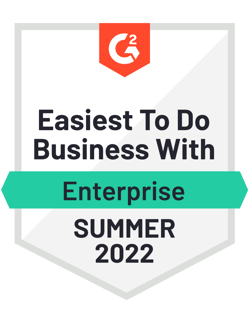 AskCody is the easiest to do business with in the meeting booking Category
This means AskCody earned the highest 'Ease of Doing Business With' rating in its category
AskCody is the winner of 'Best Support' in the Meeting Room Booking Systems category
This means that AskCody has the highest overall quality of support score. This is part of the Relationship Index.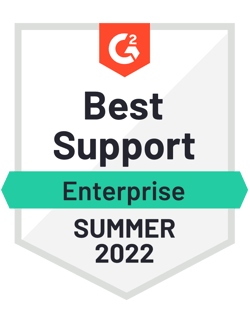 and… Users Love Us! 😍
The 'Users Love Us' badge is earned after collecting 20 reviews with an average rating of 4.0 stars or above. And we've got 4,5!
And we ♥ them, that´s what we´re doing it for, happy customers 😀
Summary of G2
Summer Report 2022 ☀️
AskCody is staying above average in all categories compared to other companies within the market meeting room booking system - and we are continuously working to improve.


Now you have heard what others have to say about AskCody. Is it time for your own personal demo?