Here is an overview of the AskCody Product Roadmap.
This blog may include plans, predictions, estimates, or other information that might be considered forward-looking. All forward-looking statements are subject to risks and uncertainties that could cause actual results to differ materially.
1. NEWS
1.1 Visitors Anonymization - Easy Removal of Personal Visitor Data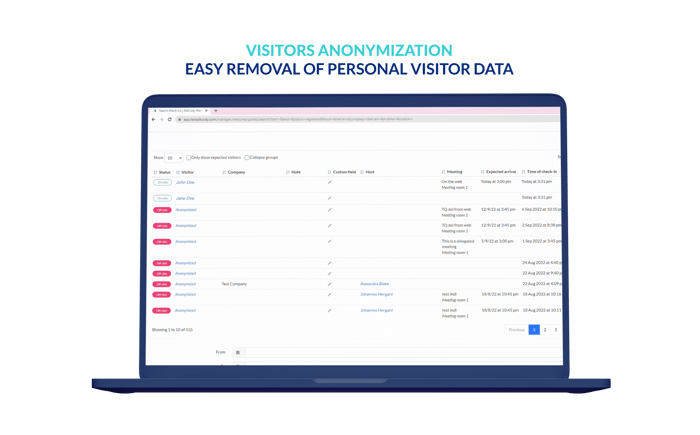 Visitors Anonymization automatically anonymizes personal visitor data after a given number of days (by default 31 days) removing the concerns of having sensitive data reside at your company. Visitors Anonymization will help our customers set new standards in terms of staying compliant and managing personal data with care.
1.2 Japanese Available in AskCody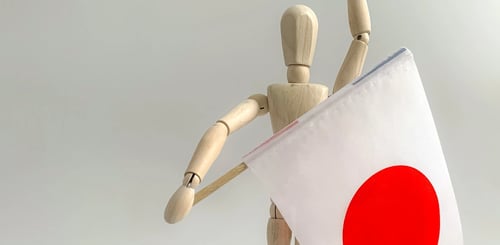 We are happy to add Japanese as a language option in AskCody. Check out the currently available languages here.
2. NOW: What Are We Currently Working On
Here are the current main priorities our product and development departments are focusing on at the time of writing.
2.1 Single Sign-On
Update: Single Sign-On will soon be released. Expect an update on this shortly. To give customers time to adapt there will be a migration period for customers to move users to SSO.
Microsoft Single Sign-On will give users two benefits:
Improved security and access control through Microsoft's technology with the option for two-factor authentication. SSO access management can be overseen from within Azure Active Directory instead of the AskCody Portal.
Users can utilize their already familiar Microsoft credentials to log in to

the AskCody Portal, not having to remember additional usernames and passwords.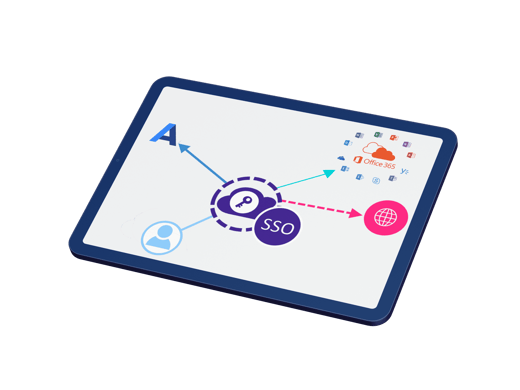 2.2 In-App Purchases
Update: In-App Purchases will soon be available.
Want to add more rooms, desks, or lobbies?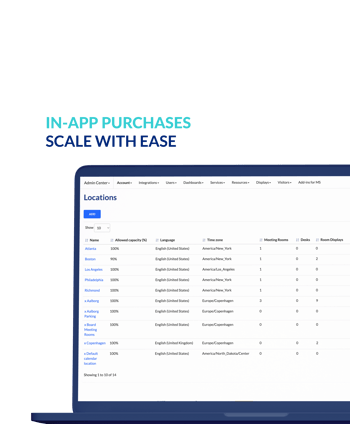 How about doing it directly inside the AskCody Portal giving your organization the flexibility to scale at your own pace?
With In-App Purchases, your organization will be able to purchase additional licenses to the AskCody Platform and easily see when all the included licenses in your subscription have been used.
2.3 The New Workplace Central
Update: The New Workplace Central is currently being tested.
We are working to create the New Workplace Central. A complete interface to empower facility teams and booking coordinators to stay in control of the workplace. This will provide a grid-like overview of all rooms and desk bookings including service requests and notes. The goal is to make it easy to get a quick overview of all activities in the office.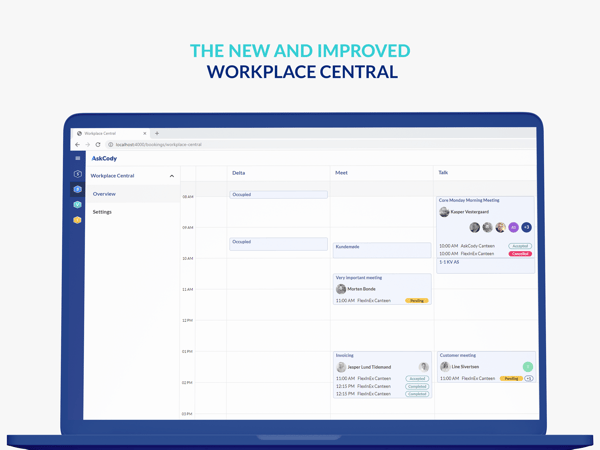 Early-access available soon
2.4 Microsoft Graph Integration
Update: We are gradually updating our Platform to the Graph.
Our Exchange integration ensures a single source of truth for our customers and is currently built on Exchange Web Services (EWS). The successor for EWS is Microsoft Graph and this will be the future gateway for data and intelligence in Microsoft 365. To keep our tight integration to Exchange and open for future innovation on our platform, we are currently working to integrate to Microsoft Graph. This integration continues to be a top priority since it enables other projects like The New Workplace Central.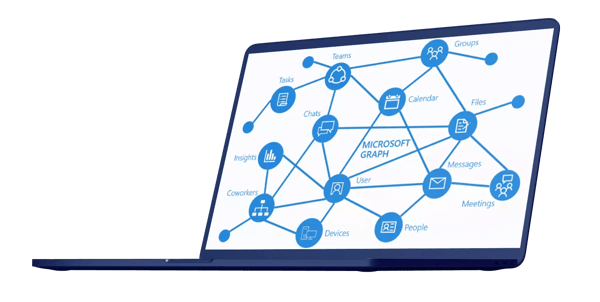 3. NEXT: What We Will Work On Next
​
Soon we will start working on the following product improvements to the platform.
3.1 Insights & reporting on the efficiency of your services and receptions
We want to create better workplace experiences by empowering business support teams to easily manage services and visitors. To help understand how to improve the efficiency of your service providers and reception we are working on a new reporting capability. This will arm you with data to
Help save receptionists' time
Provide a better visitor experience
Understand how much time services staff spend on ad hoc requests
Avoid canceled and rejected service requests



3.2 Support ad-hoc service request for recurring meetings
We are working on a solution to support ad-hoc service requests for recurring meetings. We have outlined a plan where the first step is to increase organizational access on a user-level to meeting services. At the moment, meeting coordinators and receptionists do not have access to the AskCody Management Portal except for Central. By allowing them limited access to add and see orders, they will have increased access to service providers. This is the first of multiple steps towards supporting ad-hoc service for recurring meetings or more complex meeting scenarios.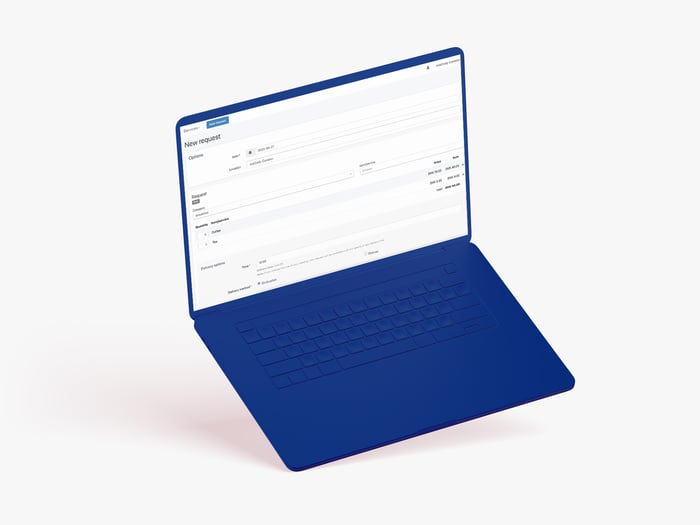 4. FUTURE

:

Statement Of Direction
If you want insight into the future of AskCody and the themes we are prioritizing in our roadmap, check out the Statement of Direction. If you have any wishes for the future focus of our platform, please reach out to let us know.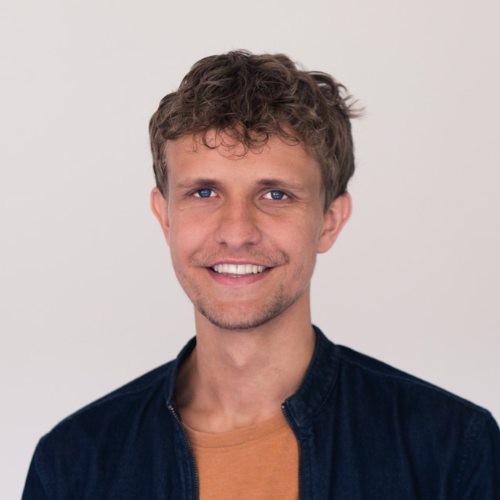 Andreas Rahbek
Product Marketing Specialist, AskCody. Andreas shares knowledge about the AskCody products, new features, and updates. He is skilled in product communication and presents the newest AskCody releases that fit your meeting management needs.