Recently Microsoft announced that they will retire Basic Authentication for Exchange Online on October 1, 2022. Thus, if you are using Basic Authentication to integrate AskCody with Exchange Online we strongly recommend switching to Modern Authentication asap. Switching will not affect your AskCody platform. It will simply give you increased security and the option to limit access to certain resources using Application Access Policies.
Switch From Basic To Modern Authentication In A Few Simple Steps
Follow the video below video or read this Help Center article on how to easily switch to Modern Auth. None of AskCody's services or features will be impacted by the switch.
How to switch to Modern Authentication
Will On-Prem Be Affected By Basic Auth Retirement?
If you are using Basic Authentication for an on-prem Exchange Server, this update will not affect you.
Learn More About Application Access Policies in Modern Auth
AskCody has been supporting Modern Authentication since 2018. Modern Authentication (OAuth 2.0) is a more secure and reliable way than Basic Authentication to access data in Microsoft Exchange Web Services (EWS). Microsoft introduced Application Access Policies for connecting to EWS. This enables you to restrict the AskCody application to access certain resources in Exchange.
We held a webinar on Application Access Policies with Modern Auth discussing the benefits. You can also find guidance in our Help center Article.
Note that AskCody already only has access to the resources (calendars) that you choose to integrate with. You can see it as an extra layer of security built in.
Microsoft Continues To Push Modern Auth
Microsoft's strategy has long been to migrate their customers to use Modern Authentication (OAuth 2.0) for authentication and authorization on Exchange Online.
The deadline for retirement of Basic Auth was first announced in 2018 to be October 13, 2020. In response to the COVID-19 situation and knowing that priorities have changed for many organizations, Microsoft decided to postpone disabling Basic Authentication in Exchange Online for those tenants still actively using it until the second half of 2021. Microsoft has regularly made updates about Basic Auth, and in September 2021 they announced that effective October 1, 2022, Microsoft will permanently disable Basic auth.
That said, Microsoft will continue to disable Basic Authentication for newly created tenants by default and begin to disable Basic Authentication in tenants that have no recorded usage.

How AskCody integrates to Exchange through EWS
The AskCody Platform is built as a Microsoft EWS Application, meaning that it uses Microsoft's API to integrate with a customer's Exchange Server or Exchange Online tenant. Please see this Help Article for more information on how AskCody integrates with Microsoft Exchange.
We Are Here To Help
We understand changes like this may cause inconvenience, but we are confident it will ensure more secure and reliable experiences, not just for AskCody but for all third-party applications integrated with Microsoft Exchange Online.
We're here to help if you need it. If you have any questions, please let us know by reaching out to Support or Customer Success team.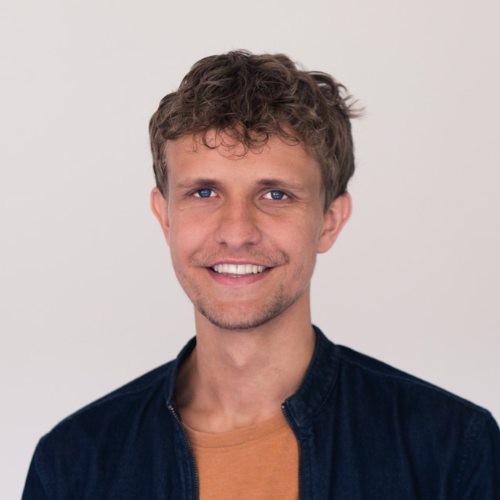 Andreas Rahbek
Product Marketing Specialist, AskCody. Andreas shares knowledge about the AskCody products, new features, and updates. He is skilled in product communication and presents the newest AskCody releases that fit your meeting management needs.