Aalborg, July 5, 2019 - Sandefjord in Norway has transformed an ordinary provincial town into one of the world's most visionary Smart Cities in just a few years. In addition to a wide range of intelligent services from the city to the citizens, the digitization of Sandefjord involves an advanced meeting management tool from AskCody.
About 150 kilometers south of Oslo is Sandefjord, you will see a city which at first glance could look like an ordinary Danish provincial town. Nevertheless, by the hands of a visionary IT manager and an ambitious city council, Sandefjord Municipality has launched plans that in a few years have made the city the world's most digitized smart city.
Since the municipal reform in 2017, when Sandefjord chose to join forces with Andebu and Stokke, the city has been working hard to reform everything to do with IT operation in the new large municipality. The new system will benefit more than 5,000 municipal employees and 10,000 students. Especially for the employees, the introduction of AskCody's meeting management platform maintenance system helps to facilitate everyday life.


"Our vision was to tailor the entire workflow for the individual employee. We now plan everything in AskCody. It is extremely easy for the individual employee to book meetings, and we get intelligent help in booking rooms that match the number of participants, so that very few attendees do not occupy the large meeting rooms. At the same time, we can order service for the meeting, and book all meeting expenses directly in our financial system. With the connected visitor management system all visitors will also meet the AskCody system when they check in. In this way, we make the most of all resources across our 150 locations."
Sondre Andersen, IT Manager, Sandefjord Municipality.


At the same time, Sandefjord Municipality chose very early not to continue with the municipality's old solution.


"We wiped the slate clean and introduced a brand-new software that is entirely cloud. We have automated a wide range of old-fashioned systems and today monitor all services for our kindergartens, hospitals, schools, and electricity supply - 24 hours a day. Furthermore, we look at patterns in our data a lot, so we are constantly learning and getting better at running a smart city. It has created one of the world's most digital urban communities, and we are only just beginning to reap the rewards of the effort."
Sondre Andersen, IT Manager, Sandefjord Municipality.


Although there were several competing systems in play, Sandefjord chose the solution from the Danish company AskCody, because it was developed from scratch as a Cloud solution.


"We are very pleased that Sandefjord has chosen AskCody, and they tell us that our ease of use, easy integration with Office 365, and the ability to analyze exactly what the municipality spends on resources at each meeting is what got us the deal. Our platform is a great match to the transparency that Sandefjord also wants to be known for, and fits to the entire Smart City mindset."
Allan Mørch, CEO, AskCody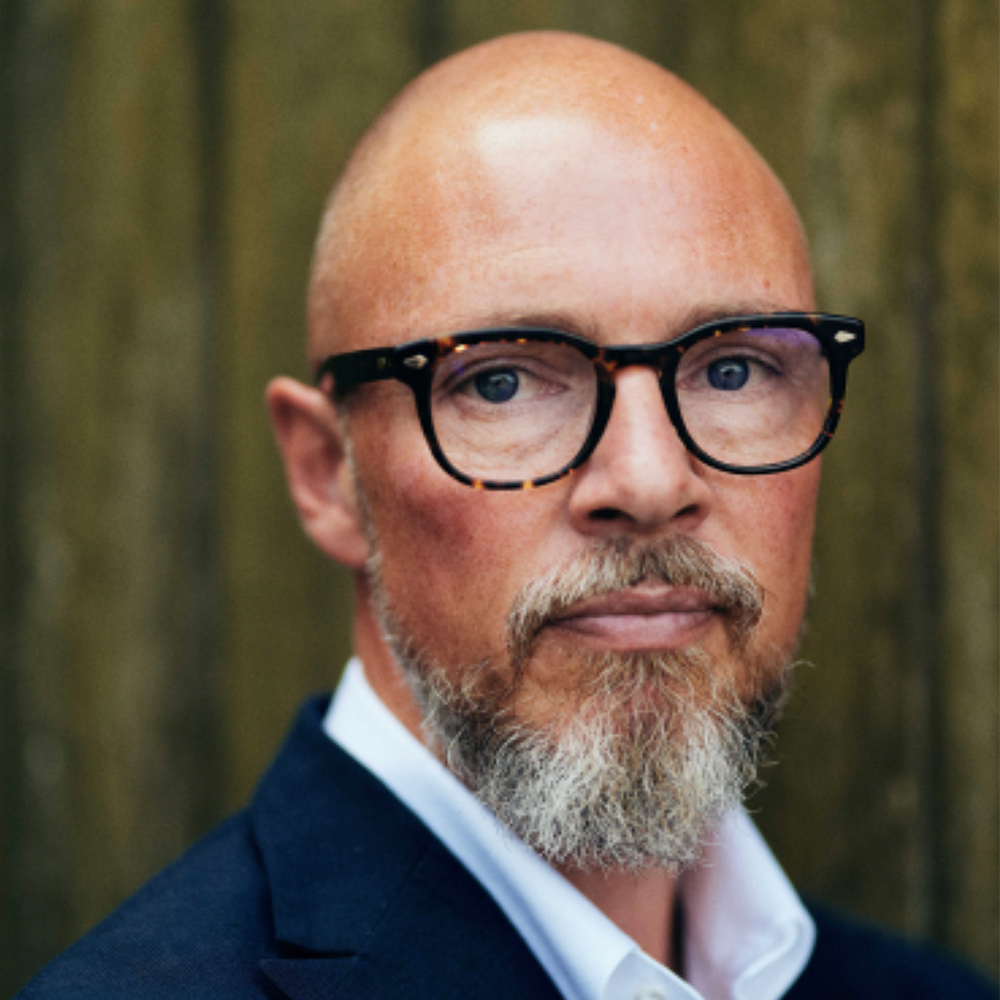 Jacob Lange
Jacob Lange is the AskCody press contact and handles all media inquiries. If you have any questions related to press or media, please reach out to our press contact Jacob Lange at; jacob@langepr.dk