There is a problem with many of today's typical meeting invitations – they are boring. Meetings can occur with such frequency that meeting organizers can barely be bothered to write an agenda in the invite, let alone customize an invitation that truly makes guests feel special. This is an easily avoidable mistake.
Effective appointments start with a well-written meeting invitation
Invitations that lack substance, or have a typo, are a surefire way to kill motivation. Guests are less likely to prepare, which affects the tone and productivity of the entire meeting. Shallow, short invitations may offend high value clients. Conversely, attendees who receive meeting invitations that make them feel recognized and appreciated are more likely to rise to the occasion.
That is why the first step in planning a great meeting must start with a great invitation. With a little consideration and a dash of creativity, you can throw together a quality invitation that makes your guests feel important. As you are putting forth a first impression of your meeting to clients, colleagues, and bosses - make sure to nail it. Knowing the right steps for creating the best meeting invitation, and making sure all your employees are familiar with them, contribute to a positive workplace behavior.
The invitation should come from you
Firstly, important meeting invitations should come from you, not your assistant. An invitation from your assistant for a meeting that you are assembling is making it seem impersonal. Show your VIP guests that you believe they are important by sending the invitation yourself. This is the first and easiest way you can express value for each guest.
Make it prompt
You do not have to attach a PowerPoint presentation outlining the goals of the meeting to your invite. Get right to the point with the goals, agenda and the purpose of the meeting, so your guests can take it in and get on with their day quickly. Like this paragraph, a prompt invitation is easy to read, and highlights what is important.
Proof read
Your style of communication may be colloquial, however double or triple check if there are any typos. Typos say, I expect you to take the time to prepare for and attend my meeting, however, I did not take the time to re-read my invitation to you.
A highly unscientific poll of my colleagues confirms that typos are one of the top office pet peeves. Allowing mistakes like your for you're or their, there, they're is sloppy and signifies a lack of care and attention to detail. That is not the impression you want to make or the expectation you want for your meeting as a whole. Take that extra minute or two to read your text out loud, adjust any wonky autocorrects, and confirm the spelling of names. Definitely double-check the spelling.
Do not forget the details
Get all of your ducks in a row before sending out the invitation. It should only take you a few minutes to find a room, book it, and order any necessary tech equipment and catering before you send out your meeting invitations, all from a single interface in your Outlook. Do not forget to include those details—such as room name, link (in case the meeting is online or hybrid), and call in number—for your guests.
Missing details show a lack of consideration for invitees. It signals, I demand your attendance, but I have not thought about you enough to ensure you will easily arrive without confusion, stress, or misunderstanding. It is the meeting equivalent of not holding open the door.
Add a personal touch
Personal twists are an easy way to make your guests feel valued for their work and their personalities. A few memorable (or even mundane) details about your guests show that you care enough to get to know them on a personal level. These are not cogs in a wheel; they are your colleagues and clients. There will be plenty of time to get down to business during the meeting, so try being a little less transactional in your invite.
Raise the morale right off the bat with references to previous meetings together, relevant office anecdotes, mild teasing, or personal details. "I know you LOVE Pat at the second floor reception, so I will make sure they are in on Wednesday to spill more coffee on you." "Looking forward to hearing which college your son ended up choosing." "I heard about your performance at the office softball game last week. I have asked my dog to send you some ball retrieval tips."
Prep the front desk and the team
There are few business events more embarrassing than a meeting with clients, prospects, or other important shareholders gone awry. Set yourself and your meeting up for the best chance for success by adequately preparing your team with an advanced agenda for the meeting date, laying out your expectations for their contributions, and locking down the tools and materials needed for a great meeting. A meeting management solution takes care of all the booking, catering, and equipment in a few clicks of the mouse so you can focus on the more important meeting prep.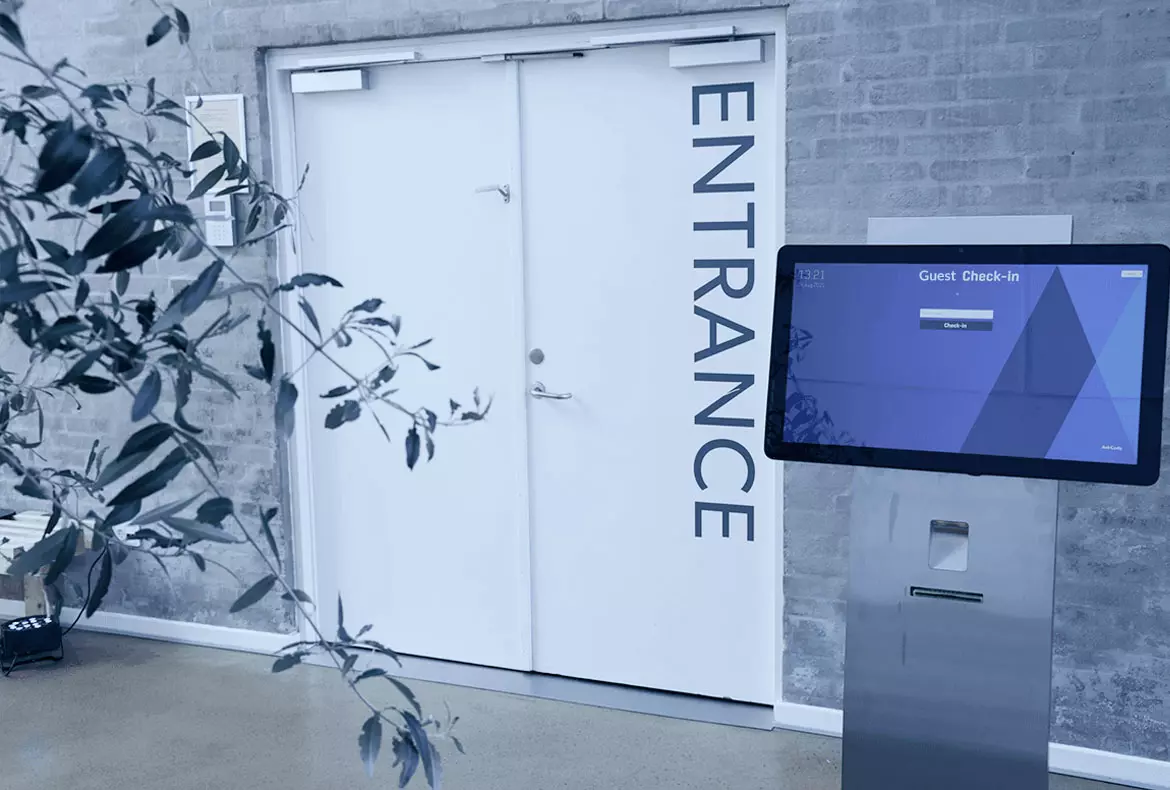 And with a visitor management solution, office admin preparation is one detail you definitely do not have to worry about. With the AskCody Visitor Management module, the front desk gets automatic notifications when meetings are scheduled, where they are located, and who will be attending. When guests arrive, they can check in right from their phones or a tablet at the front desk. The platform automatically prints name tags, provides office Wi-Fi access, and provides any other necessary customized information for every guest. It also sends email or SMS to the meeting host to notify them of each guest's arrival. With every practical detail taken care of, the front desk can instead focus on treating those guests like royalty.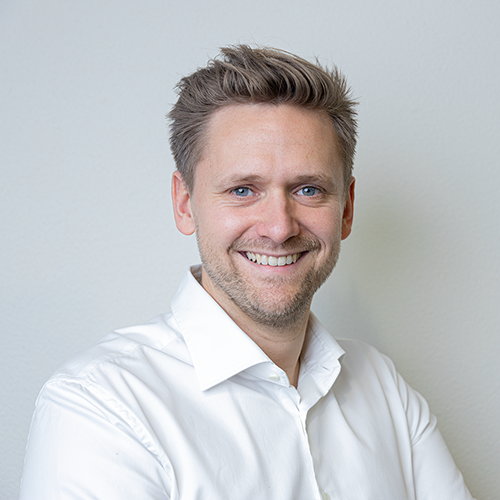 Allan Mørch
CEO & Founder, AskCody. Empowers organizations worldwide in creating better workplace experiences using AskCody.