We are very proud to announce the release of the new Insights!
The new Insights is simple, intuitive, and arms you with complex data presented in beautiful dashboards for an easy and efficient way to make business decisions on optimizing office space and facilities services. It helps you learn and compare to understand the specific needs for room types and equipment across each company division or location.
With the new Insights you get:
Simple and efficient: Arms you with complex data but keeps things simple for efficient business decisions to optimize office space and facilities services.

Learn and compare: Understand the specific needs for room types and equipment across each company division or location.

Customized reports and data export: Use detailed filtering to create customized reports on your specific rooms, facilities, locations, equipment and purposes, and export data to Excel. Combine Insights data with other datasets.

Fast and Scalable: Built on Microsoft Power BI for fast, scalable, and reliable visualizations

Value from day 0: Data is extracted from Exchange back in time giving you insights from room usage years before starting with AskCody.


Insights will be released in two steps:
The release communicated today is the first of two Insights releases. Below you can read what to expect in the following releases.
Release 1

(July 2, 2020)

Access to the new Insights for all customers on the Essentials and Advanced plans.

Microsoft Exchange data in the Insights visible 13 months back in time.

Release 2

For customers with Premium Services will get access to Microsoft Exchange and AskCody data 3 years back in time, made accessible through Microsoft Azure Blob Storage.
If you want to learn more about Insights, we recommend taking a look at these articles:
What is Insights?
How to set up Insights?
How to export Insights data?
Insights data collection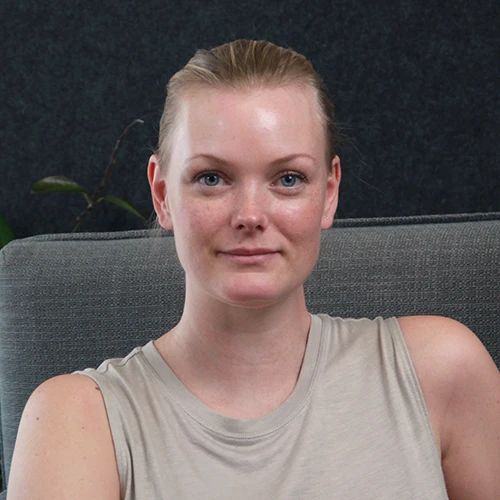 Cecilie Als
Product Communication Lead, AskCody. Cecilie works with in-app guidance and informs customers about product updates. She is furthermore responsible for overseeing our Help Center.