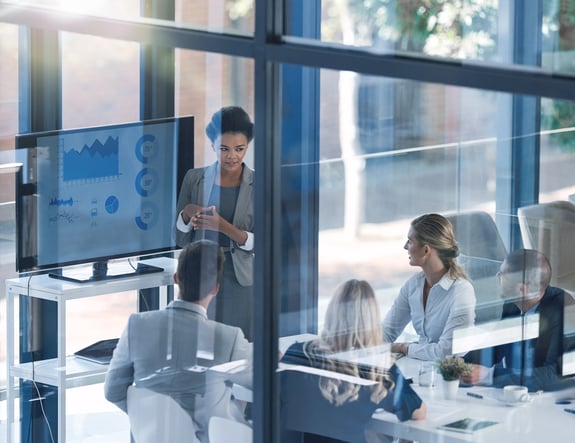 AskCody Financial Services Meeting Management System
A strategic meeting management solution for your modern workplace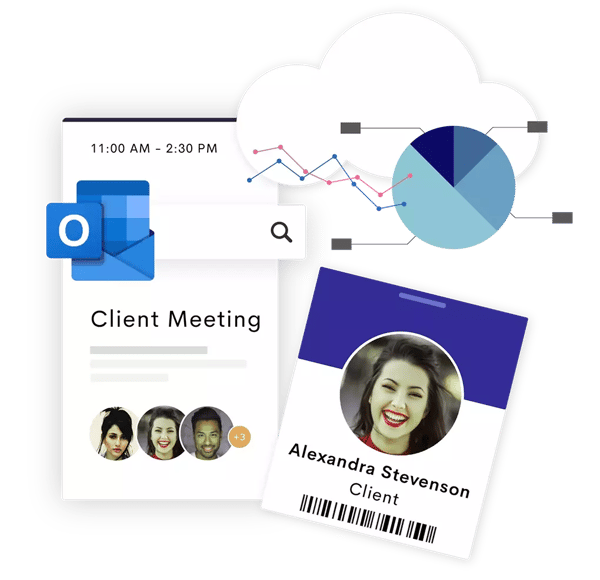 Optimize workplace booking while increasing operational efficiency. AskCody is a fully integrated and synchronized meeting management platform that allows you to manage all tasks related to meetings across the entire workplace. Meeting managers can easily integrate with Outlook and Microsoft 365, allowing you to leverage Exchange resources in ways that are scalable and secure.
AskCody for Financial Services
Poor meeting management can hurt employee productivity.
Make the most of this cross-functional discipline with the right tools to integrate processes and bind organizational units together.
In financial services, meetings drive the business. It is where you meet with clients, cultivate prospects, and foster company growth. Client-centric businesses have a lot of foot traffic among external visitors and partners which needs to be effectively managed.
Despite being an everyday activity, meeting management can quickly become cumbersome, labor-intensive, and time-consuming. AskCody can help ensure that such processes are streamlined.
"Finding a meeting room, ordering refreshments or meeting room equipment, managing the workflow can be time-consuming, and error-prone. AskCody is well-integrated into Outlook and Office 365 and allows us to save time and stay productive."
AskCody is a key solution to book and manage meetings with ease in financial service companies
In financial service companies, quality meetings matter.
Don't make meeting managers rely on manual processes. Upgrade them.
Assistants, canteen managers, and facility managers in financial companies are all involved in meeting planning. They deserve a modern visitor management system.
Eliminate the challenges these meeting managers face in terms of siloed systems from a variety of different vendors or outdated methods such as paper logs and spreadsheets. These are productivity killers that have a negative impact on the modern workplace.
Don't let your team spend more time scheduling meetings than participating in them. The average meeting can take 20 minutes to book—and that doesn't even include ordering associated services like catering, AV, and IT. In a business that runs on meetings, this is costly and a considerable source of wasted resources every day.
Learn how AskCody helped one multinational bank save hundreds of hours per day streamlining +1,000 daily meeting bookings
Related articles on meeting management for Financial Services