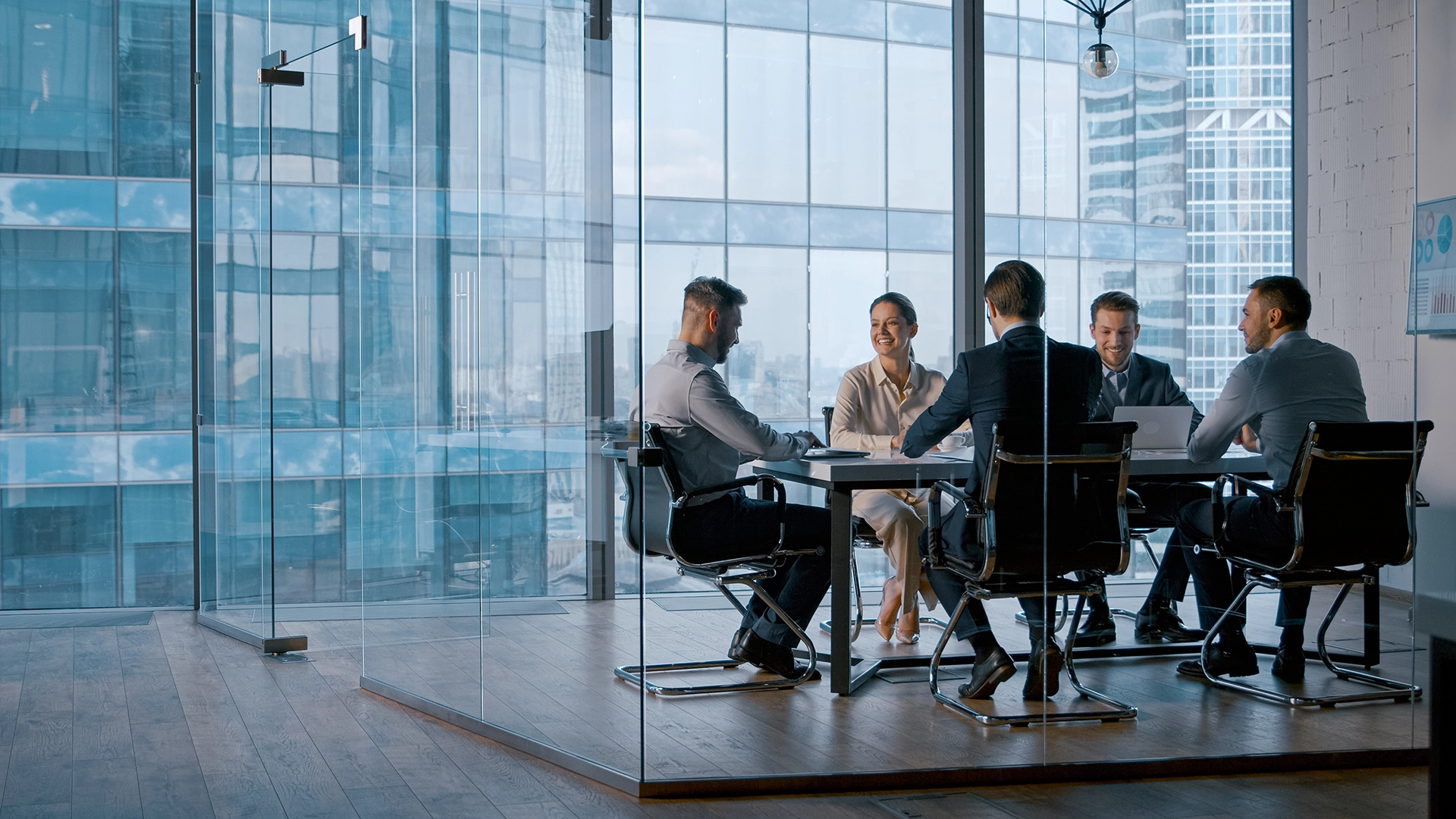 A secure Alternative to SpaceIQ
LOOKING FOR AN ALTERNATIVE TO SPACEIQ?
If you're looking for a solution to streamline your organization's meeting management, AskCody may be your answer. With its advanced Outlook- and Exchange-focused features, the platform can enhance meeting efficiency and create a cohesive work experience for your organization.
AskCody serves as an all-in-one meeting management platform that's specifically designed for Microsoft. By removing excess friction and
providing an integrated workplace platform, it helps businesses increase productivity and drive operational efficiency.
As companies seek to optimize their workplace management and improve collaboration, many are turning to integrated platforms like AskCody. In fact, major brands and companies are already making the switch. Keep reading to discover why AskCody is becoming the preferred meeting management solution.
A natural replacement
MANAGE MEETINGS EFFECTIVELY IN MICROSOFT 365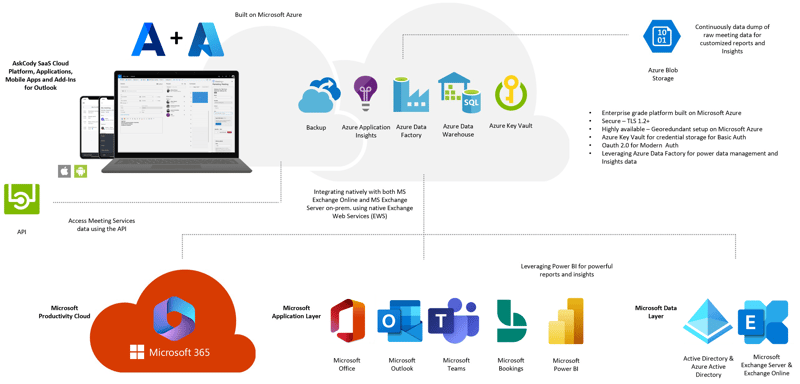 While SpaceIQ has been a popular choice for many companies, some are now making the switch to AskCody, and one of the primary reasons for this is SpaceIQ's lack of support for modern authentication in Microsoft.
Modern Authentication is a feature that provides a more secure and user-friendly way for users to log in and access resources in Microsoft Office 365 and other Microsoft applications. With modern authentication, users are no longer required to enter their passwords every time they access a resource or application, and instead can use multi-factor authentication (MFA), single sign-on (SSO), or other secure authentication methods.
COMPARED TO SPACEIQ, ASKCODY OFFERS KEY BENEFITS
A great booking experience directly inside Microsoft Outlook and Microsoft Exchange using secure and future-proof modern authentication

A platform focused on process automation to remove routine manual tasks for the support staff and back office

An

enterprise-grade platform,

ensuring scalability, reliability, and the highest level of compliance and security

Scheduling Intelligence

that gives you insights that help you make strategic business decisions about the workplace, that help you to be smarter about your office, drive down operational costs, while optimizing real estate utilization
Optimize scheduling with a familiar component
STREAMLINE MEETING PLANNING AND ACCESS WITH OUTLOOK
Compared to SpaceIQ, AskCody offers a significant advantage for companies looking to manage their meetings through Microsoft Outlook and 365. By integrating with Microsoft's ecosystem, AskCody can take advantage of the existing infrastructure, rules, and permissions already established within the platform, resulting in a smooth and seamless experience.
With AskCody, you can easily manage all your meeting-related tasks directly from the familiar Microsoft Outlook. This includes:
Booking meeting rooms and workstations
Adding room equipment and ordering services
Pre-registering guests

This not only simplifies the process of managing meetings, but also eliminates the need to switch between different platforms for booking meetings, ordering services, and handling visitor management.