#WORKPLACE WEDNESDAYS
Creating a better workplace experience through sharing knowledge, foster professional inspiration and facilitate engagement sparring and advice, as well as career advancement possibilities
NO
CODING REQUIRED
We have done all the magic behind the scenes. Using this template requires no coding skills. Simply use the HubSpot Editor to create and customize your website.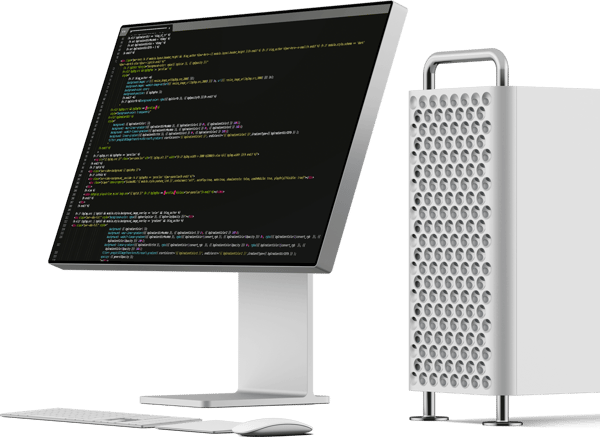 DETAILED DOCUMENTATION
We offer detailed documentation covering all features of POWER. We constantly improve it based on your requests, in order to ensure enjoyable, valuable user experience. Our documentation is well-structured, made to help both the new and legacy users. Read about how-to-get-started, up until expert-level topics.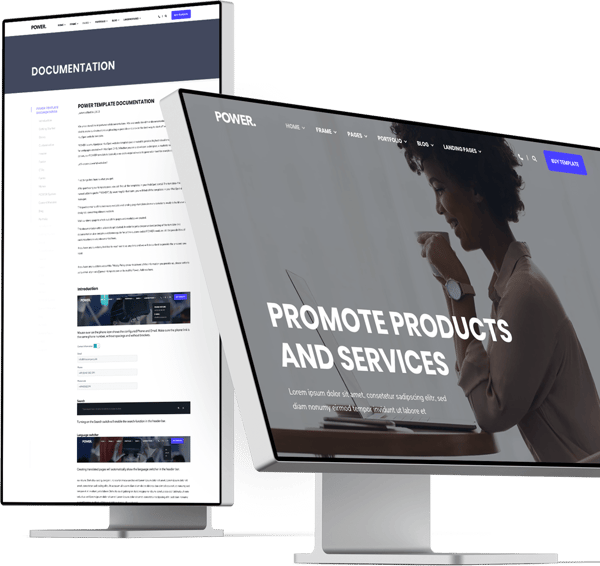 24/7
TOP-NOTCH SUPPORT
Do you have questions regarding our theme? Did you get stuck in the building process? We have the answers to all of your questions. Contact us via the free live-chat or contact form. Do you need specific custom solutions? We also offer design customization and development services.