EVENT INTRODUCTION
In AskCody we want to be closer to our customers. We want to meet more face-to-face, to build stronger relationships, to share knowledge and inspiration on how to use our platform adequately for full product utilization, and to share best practices and results from other AskCody customers.

This has resulted in AskCody Product Day where we take these thoughts to the next level and meet with you face-to-face.
We very much hope that you would like to join and meet us at our HQ in Aalborg together with other AskCody customers for a day filled with product demos, inspirational talks about the future workplace, what to expect, and how to accommodate the many challenges in a world where hybrid is the new norm. Moreover, there is plenty of time for P2P networking with fellow AskCody customers as well as highlighting specific customer cases, product updates, and AskCody's future direction. See the agenda for the day below.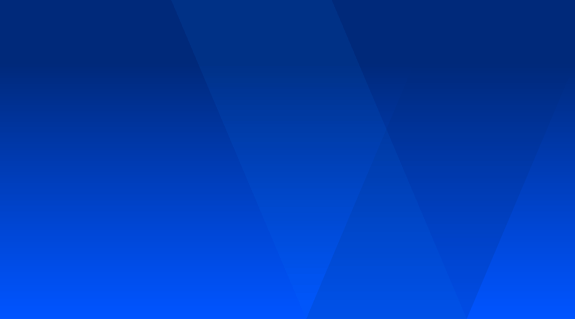 SIGN UP NOW!
Wouldn't miss it for the world...
WHAT TO EXPECT...
P2P networking
Product demos
Product workstations
Customer cases
Inspiration to the future workplace
Product updates
09:00 - 09:45
Entrance hall
REGISTRATION & BREAKFAST
09:45 - 10:00
Ground floor
WELCOME & KICK-OFF
Jakob Lind - Senior Account Manager at AskCody
10:00 - 10:30
Ground floor
THE FUTURE WORKPLACE
Allan Mørch - CEO & Founder at AskCody
10:30 - 11:30
Entrance hall
WORKSTATION #1
Frontdesk & reception
11:30 - 12:00
Ground floor
COFFEE BREAK & NETWORKING
13:00 - 14:00
Ground floor
LUNCH & NETWORKING
14:00 - 15:00
First floor (Buzz)
WORKSTATION #3
Manage resources
15:00 - 15:15
Meeting room: CREATE
COFFEE BREAK & CAKE
15:15 - 15:45
Meeting room: CREATE
PRODUCT UPDATES
Ebbe Skøtt Andersen - Senior Product Manager at AskCody
15:45 - 16:30
Meeting room: CREATE
PANEL DISCUSSION
16:30 - 16:45
Meeting room: CREATE
ROUNDING OFF THE DAY
Allan Mørch - CEO & Founder at AskCody
OPTIONAL
FOR THOSE WHO WOULD LIKE TO STAY...
DRINKS, SNACKS & NETWORKING
Meet our speakers & teachers at the event
These are some of the AskCody experts you will meet during Product Day...
Allan Mørch
CEO & Founder
Jakob Lind
Senior Account Manager
Ebbe Skøtt Andersen
Senior Product Manager
Cecilie K. Als
Product Communication Lead