It has been a while since our last news, but for the best possible reason – we have been relentlessly researching, analyzing, creating, testing and improving our AskCody universe to bring you the value you've been waiting for!
We have put a handful of improvements in our fresh product update bundle for Meeting Services, as well as, introducing Azure AD sync integration as the backbone for user management for large corporations.

The Meeting Services bundle is about the possibilities to add:
1. Storage keeping unit (SKU) under each item
2. VAT category creation with its respective VAT rate
3. VAT code under each item



Why is Azure AD sync important ?
AskCody Azure AD sync facilitates tailored user administration regarding assigning roles and memberships, which defines user access level to AskCody products.

Improvement value

If you already have your users in your Azure AD groups, why not leverage that to give the right people the right access to your AskCody products? All you need to do is to choose a group, select which roles and memberships are necessary, and start the sync. Once you have completed the first sync and allow the sync to run automatically on an hourly basis, you can add, edit or remove information about your users within your Azure AD and the changes will be synced without you needing to do anything more.

And this is far from being all! Wouldn't it be nice to know how your hourly sync is performing? Did everything synced properly? Well, now you will know! After each automatic hourly sync or after each time you make changes and restart the sync, a log history will get updated with the latest sync status. With this sync log, you will know if any errors or discrepancies appeared.

Where to find it?
The possibility to set up your Azure AD sync is available in the in the Admin Center in the Management Portal, under Connect menu. Read more about the set-up, requirements, and preparation in our help article.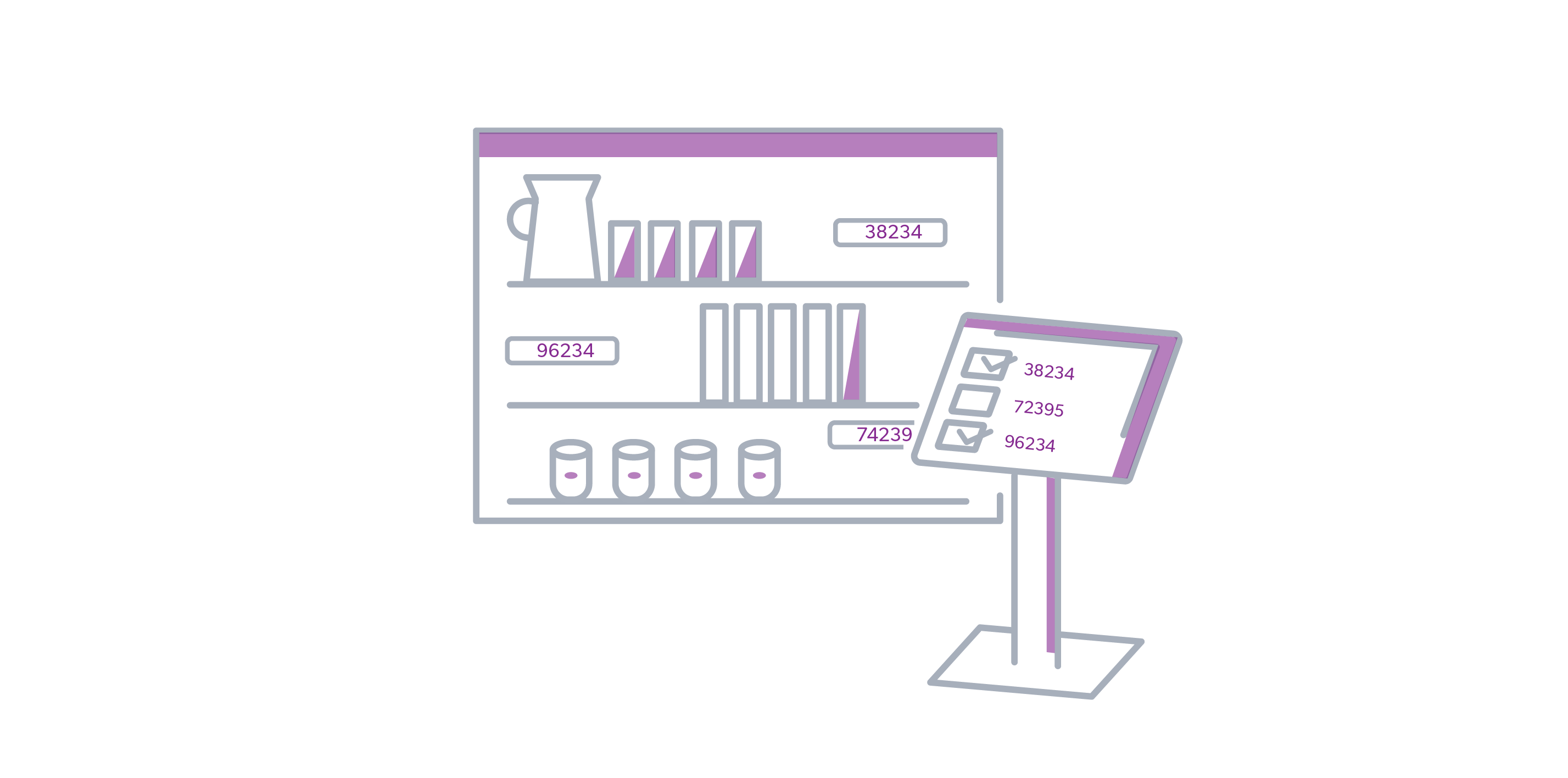 Why is Stock keeping unit (SKU) important?

As a service provider, you need to have a good grip over your inventory. SKU is the item code that you can use to identify goods within your possession when checking order forms or invoices.

Improvement value
By adding an SKU number to your items, you can use it to track your inventory to determine item's availability; how many cans of soda did we sell last month? Compare those numbers with your inventory reserve and keep an eye on inventory shrinkage, reorder missing items when it's needed, and eliminate unnecessary costs for holding inventory.

Where to find it?
You can add SKU number while creating an entirely new item or editing an existing one. The SKU number will be shown in the Meeting Services Portal list of items, where you can quickly access this information.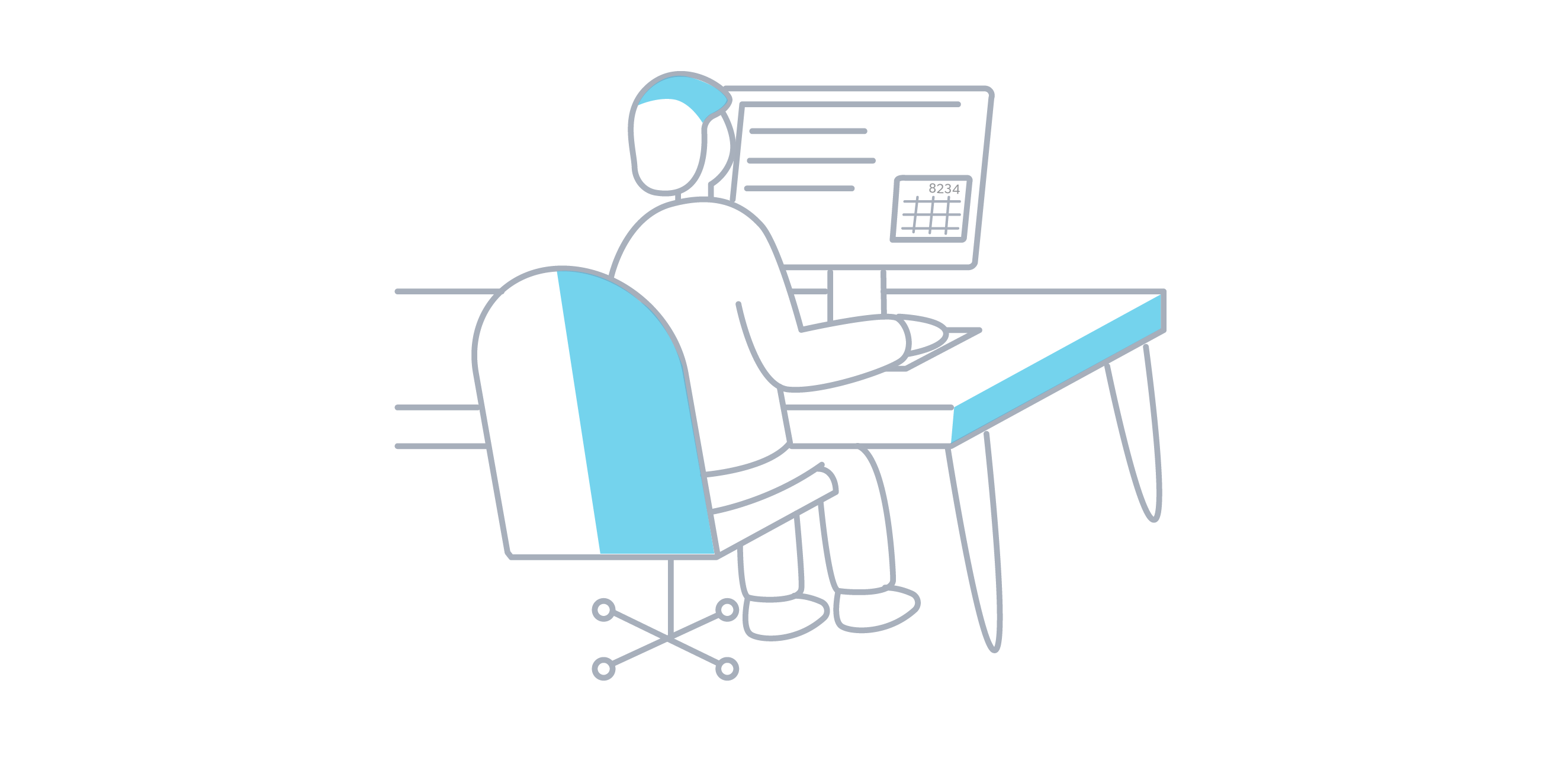 Why are VAT category, rate, and code important?

VAT – value-deed tax, is a type of tax applied to goods and services, based on the value rise of the product or services at each stage of production and distribution.

Improvement value

Applying VAT categories, VAT rate, and codes determine the tax rules that apply to an item. Using the correct VAT information on the items in Meeting Services will immensely assist in the process of receiving tax reduction per individual orders.

Where to find it?

You can create a VAT category in the Meeting Services Portal under categories drop down menu. Add a category by giving it a name, assigning items to that category and inserting a VAT rate that applies to the category. You can enter a VAT code under the individual item.
Are you ready for more?
The main focus of our development and product team is to create value for all users using AskCody products. We are determined to improve and continuously build the AskCody universe. Keep up with the product update blog, because you will need to!