Hi!
Are you doing good and looking forward to some well-deserved time off during the summer? We most certainly are, but before we come to that, we have some new features for you…
This 5 Feature is an "Management Portal Special" since we for this month's newsletter will solely be focusing on new features and improvement to the AskCody Management PortalPortal. We have made some very cool new stuff, and we really believe you will love it!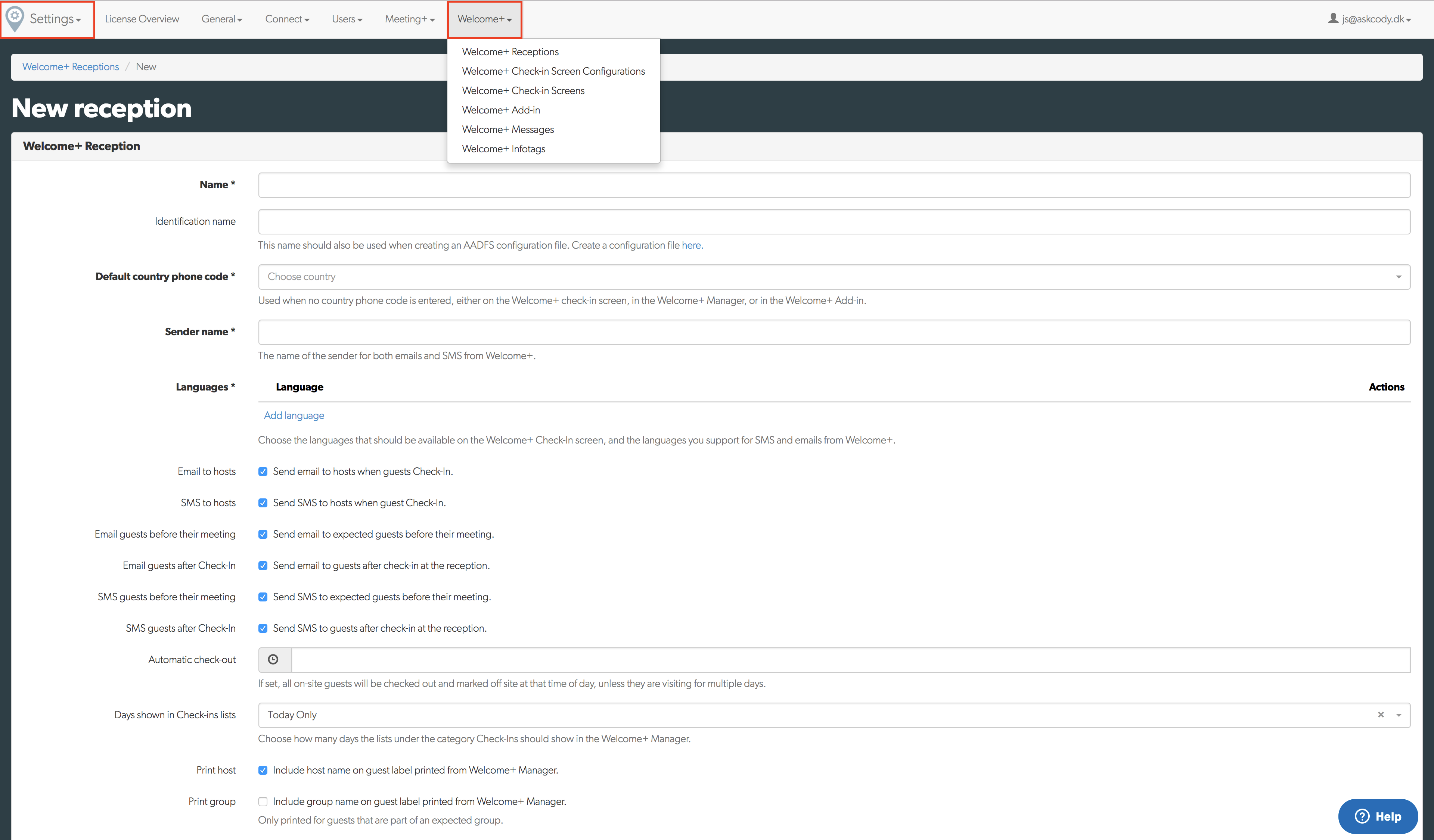 The coolest five new features to the AskCody Management Portal for this month…
1. A new Settings Menu
This is a big one! We have created a brand-new function and menu for you: The Settings Menu! Going forward general information and settings for your products are presented and managed under "Settings" in your Management Portal. This includes general information, your connection(s) and users… but it also includes Meeting Services and Visitor Management, which are what the next two features are about!

You can check out the new Settings menu in your Management Portal or by simply pressing this link.
2. Meeting Services Settings menu
It gives us great pleasure to introduce this feature! We have worked very hard to make this available to you. From the Meeting Services Portal settings, you can create and manage your providers, handle your Meeting Services Manifest URL, and some tax information along with meeting kind(s). From now on you can edit your existing providers or create new ones without the need for you to contact us – awesome, right?!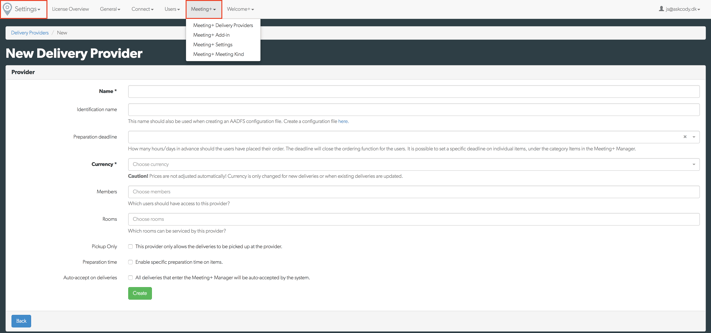 You can find any "How to" guide for setting up Meeting Services right here.
3. Welcome+ Settings menu
Just as with the Meeting Services Settings menu, we are giving the power back to the people! From the Visitor Management Portal settings you can create new and edit existing Receptions, you can create, edit and see your Check-In screens live, you can manage your Visitor Management Manifest URL, and you can handle your messages and info tags. All from within the same menu!
If you have any doubts or questions on how to setup your Visitor Management, you can follow this Help Article, which guides you through every step.
4. The Management Portal has a new font!
We have changed the font. We have done this so the font in the Management Portal mirrors our corporate font, but more importantly, we have done it for you to have a much greater feel with the Management Portal. You should be able to read texts much clearer from now on. How do you like it? Pretty neat, right.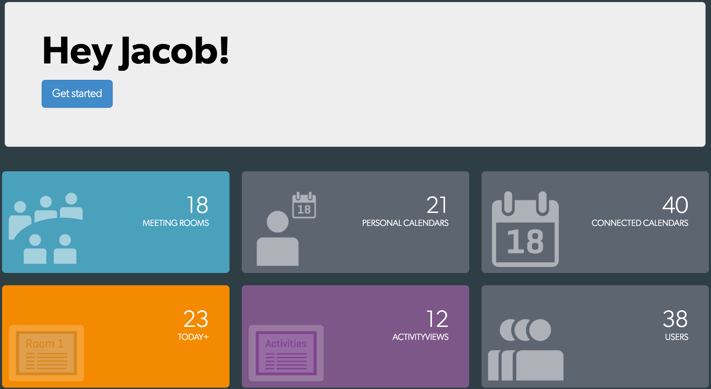 5. Interface and visuals have gotten an overhaul
We have made some tweaks and a "spring cleaning" to the interface, which along the new font should result in a more "crisp" look and feel.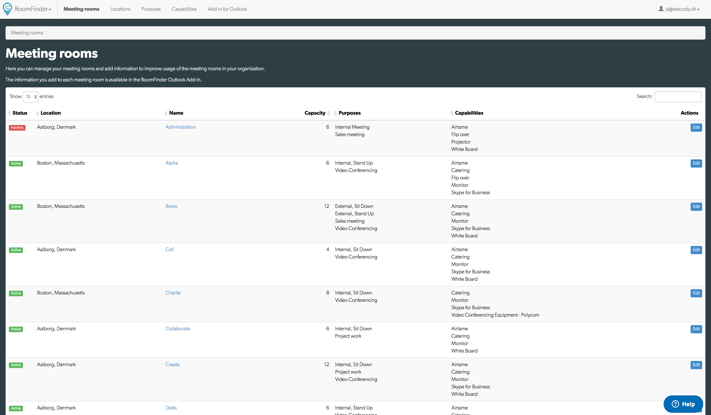 These were the five features for June. We look forward to show you some new cool features and improvements from July!