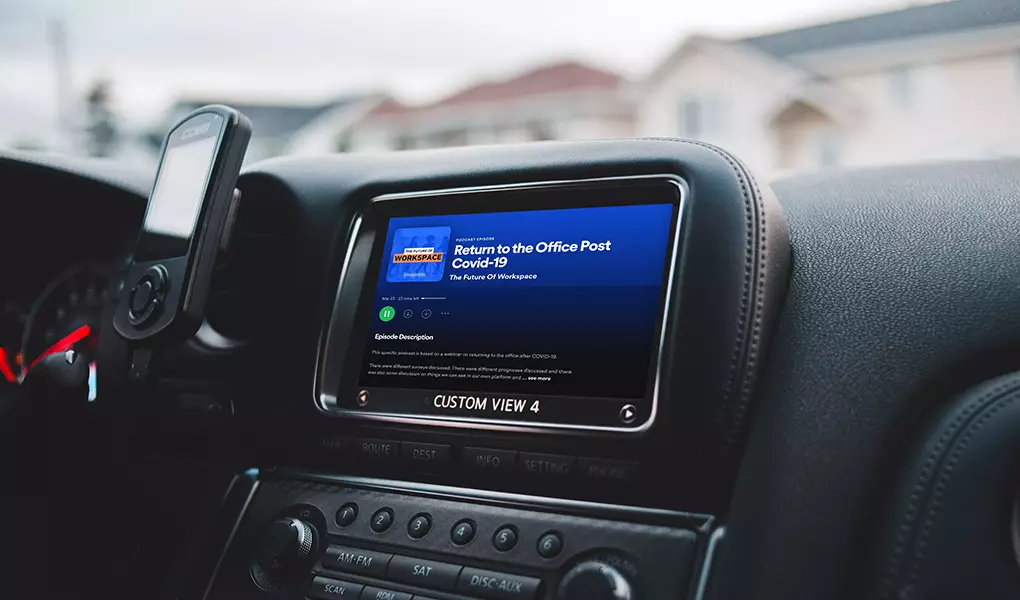 PODCASTS
Too busy to read?
LISTEN TO THESE PODCASTS
Last year more than 160 million people listened to a podcast every week. Podcasts offer you a deep dive into topics in bite-sized chunks, ideal for listening to during your daily commutes or busy routines.
So here is our selection of Workplace inspiration and AskCody content for your episode-playlists on Spotify or Apple;
The Future Of Workspace - This is a podcast on workspaces, trends, how we use them, how we design them, how they bring value to us.
AskCody - Platform news and updates - Tune-in for developments around the AskCody meeting management Platform, Statements of direction, roadmap and product releases, brought to you by the AskCody Product team.