Conference Room Names for a More Creative Workforce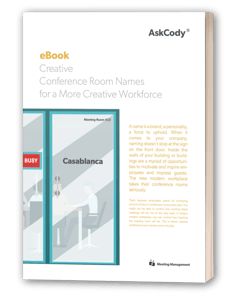 Learn how to design meeting rooms for more effective and creative meetings in a few simple steps.
Do creative conference room names actually boost meeting creativity?
Some of the biggest names in business believe it. An inspiring, quirky, or morale-boosting conference room name is all part of the holistic approach to better meetings upon which AskCody focuses.
So, how to choose the best name for your corporate meeting rooms? We've set some guidelines to help you get started, such as:
Make it a team sport

Make it thematic

Make it widely representative

Make it scalable
With this free eBook, you'll find inspiration from some of our favorite companies that are sure to make you crack a smile.
Inside this eBook, you'll find one of our infographics, which shows you how to design your own meeting rooms for more effective and creative meetings in 3 simple steps.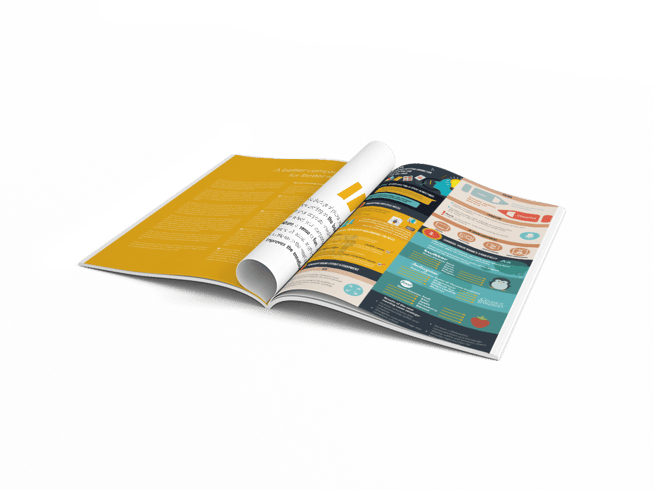 You will learn how to:
Understand your employees' need

Design optimal meeting room layouts

Get creative with your own meeting room names
It's so important to create the proper environment to empower your employees and boost collaboration.
This free eBook is all about bringing a little fun to the meeting room and improving the meeting process.