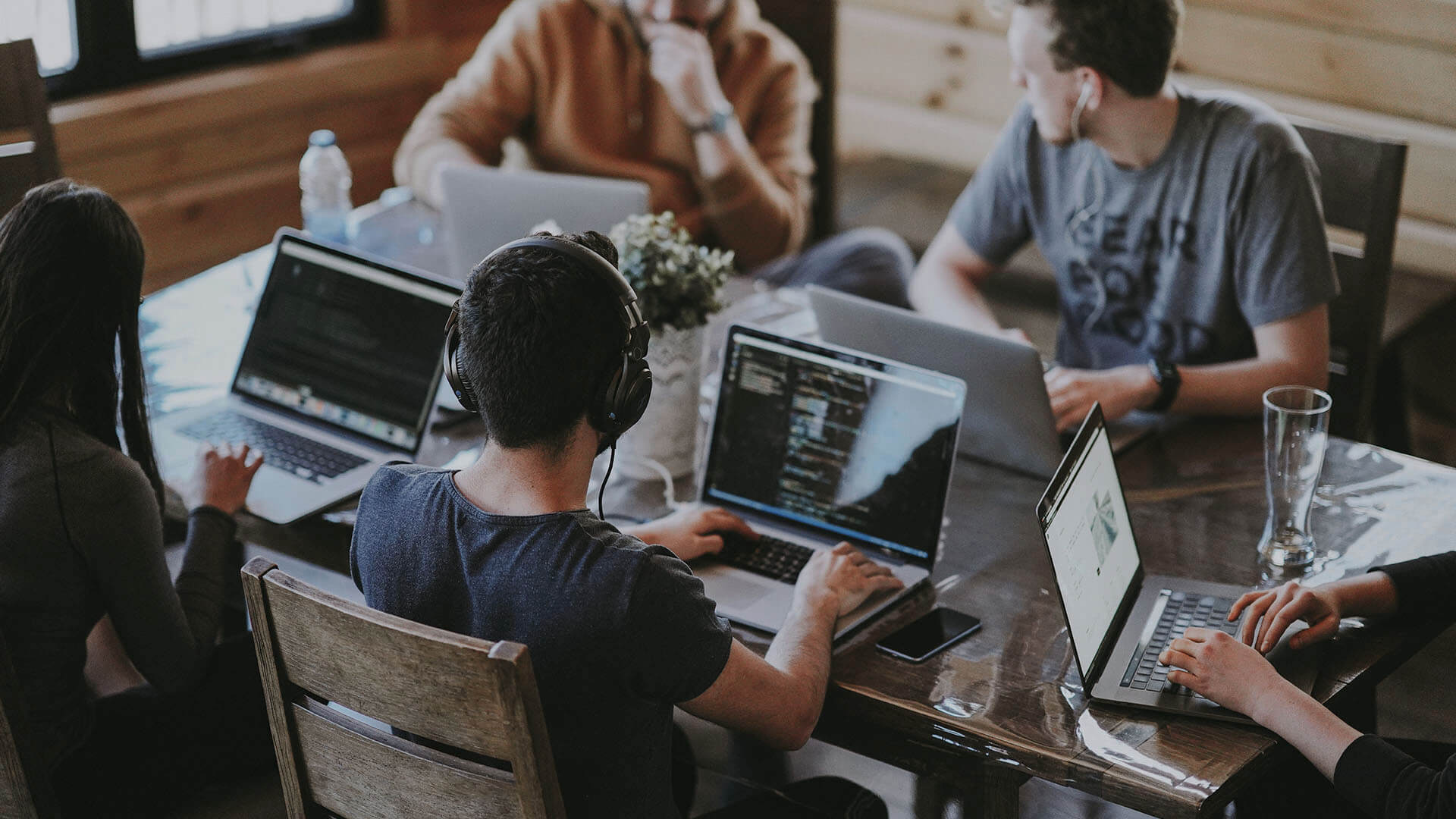 INTERNSHIP SPRING 2022
Be a part of the AskCody team for your internship
WHAT DOES IT TAKE?
AskCody accommodates all organizational aspects of meetings, reducing the organizational load by minimizing the number of hours spent per employee on organizing and scheduling meetings while increasing operational efficiency.
We develop our technologies on the Microsoft tech-stack and streamline the booking for end-users through our Outlook and Office365 centric.
We are looking for interns to join our team in Aalborg. We'll guarantee an internship that will help shape your future career.
ABOUT THE INTERNSHIP
We are scouting for interns to join our team in Aalborg.
Our program is created with a focus on reciprocal learning:
We create a space for reflection and collaboration between all AskCody interns.

We focus on including interns in AskCody operations.

We are open to learning from our interns and willing to extend the internship with a collaboration on the interns' final project.
AskCody is a leading provider of Meeting Management & Resource Scheduling software; technology that helps creating a better workplace experience.
We optimize the way people plan to work, meet, focus and collaborate in their workplace, and provide support functions the tools they need to deliver next level business support. AskCody´s SaaS-platform supports companies all over the globe.
We are founded in 2011, our HQ is in Aalborg and we have a subsidiary in Boston, USA.
If you have questions regarding the internship, don't hesitate to reach out.
APPLYING
We read every application thoroughly and we recruit for the greatest match; not the best CV. It is up to you, to describe how you can contribute to AskCody.
We do not have any strict academic including- or excluding criteria.
If this has sparked your interest, please send your application to Business Administrator Mette Kirk Kjærsgaard.