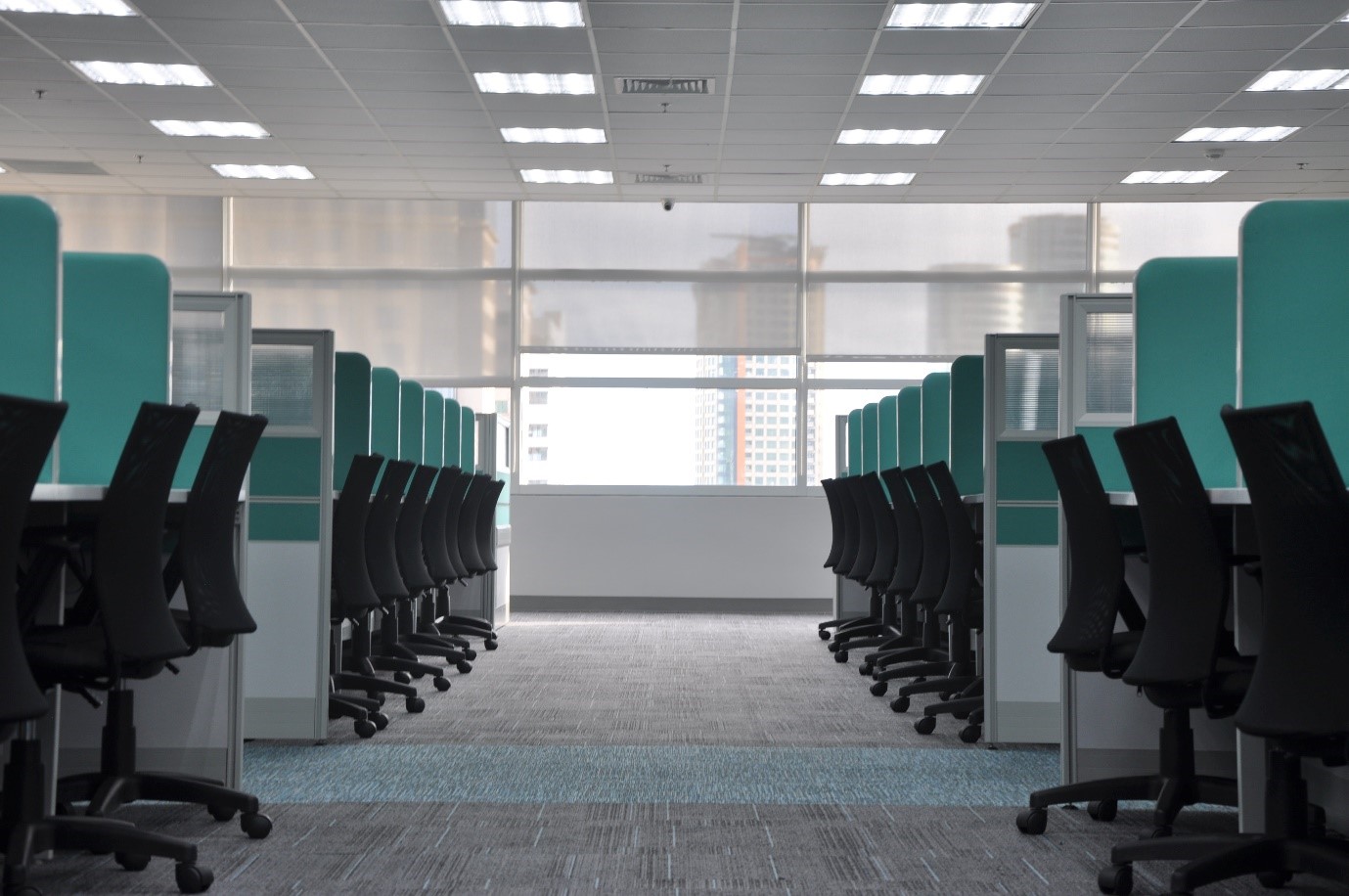 COVID-19 Information
WE'RE STILL HERE
As a company that many corporations around the world count on, AskCody is closely monitoring the impact of Coronavirus (COVID-19). Rest assured that we are continuing business as usual. As a socially responsible company, we are following all regulations from the governments in Denmark and the United States. We are always putting safety first and are at this moment still working partly remotely from home in both Denmark and the United States. Therefore, we are fully operational, and you can still use all the normal contact channels to get in touch with us.
24th of August, 2021
As we proceed to observe the situation, we desired to personally share some of the actions we are taking as it relates to COVID-19:
Our product and engineering teams are currently unaffected and are working as usual.

Our Aalborg and Boston teams are currently working partly remotely, which we are thoroughly experienced with. We plan to maintain this for an expansive period if needed.

We do not currently anticipate any changes to SLAs, uptime, and our ability to fully support our customers.

All travel has slowly started again along with on-site visits to our offices. However, we will still conduct most meetings via Microsoft Teams and similar tools.
From the customer and partner view, you can expect an identical level of service and support. Please do not hesitate to reach out to your AskCody representative if you have any questions. We are always happy to hear from you.
In the meantime, here are some tips for making your office corona compliant as countries start going back to the office.