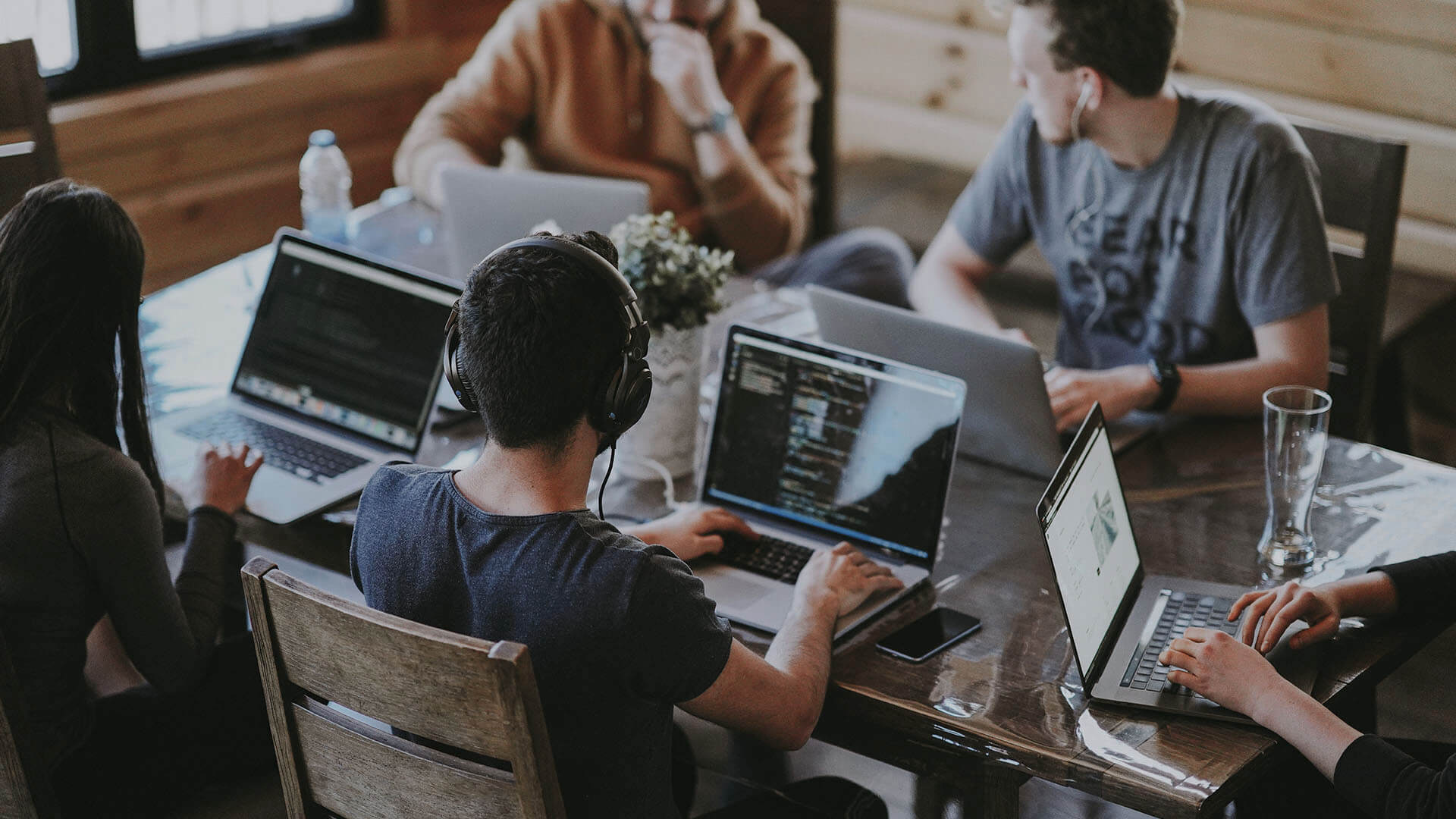 ACCOUNT EXECUTIVE
Leading advisor in modern workplace transformation
YOUR OBJECTIVE
The average SaaS sales employee stays with a company for 1,8 years before they move on to greener pastures – this position offers you the opportunity to extend this average while continuing to add knowledge and experience to your backpack. We are dedicated to developing and nurturing our employees and their competencies. We will enable you to develop the proficiencies needed to become the best Inbound Account Executive there is and train you in all the skills this role requires.
Drive successful sales, measured on our customers' success with our platform. Success is achieved when you identify the customer's root cause to their challenges, help diagnose their pains, understand their needs, and guide and help the customer to solve their challenges, helping them achieve their desired outcomes with our Platform; we make customers successful with our platform and create value that drives a business outcome.
Beyond advising and selling to our most ideal customer profiles within our defined markets, segments, and tiers, your areas of responsibility include effecting a methodical approach to sales and professional involvement and handover to other members of the revenue team.
You must be prepared for solid, extensive, and intensive education and personal development within sales, product, and team corporation.
We are looking for you if you are:
more consultative than closing
more diagnostic than dominating
more curious than conclusive
more methodic and structured than generating a million good ideas
more authentic than arguing
more curious than judgmental
more trustworthy because you advise and consult based on knowledge and skills – rather than because of your Colgate smile and new suit
YOUR ROLE
In your new role as Inbound Account Executive at AskCody, you will focus on the proactive cultivation of new business and opportunities, drive leads, and, in the end, close sales. You will be responsible for building a qualified opportunity pipeline, forecasting, and closing deals based on identifying the right prospects, connecting and building relationships with the prospect, exploring their challenges, and advising them on the optimal solution. You will be helped by our well-defined sales strategy and process combining Inbound Sales and Account-Based Selling. Curious how that looks in practice? Have a look at our latest blog post on the subject.
You will ace the consultative selling approach by truly prioritizing the relationship and open dialogue with every prospect from the first point of engagement to finalizing the agreement. This is achieved successfully by having the knowledge and capabilities to understand our customers, consult, educate and advise them. Success is when the lead feels understood and helped in their buying journey, ending up choosing a solution that solves their specific challenges.
You will be working closely with the rest of the revenue team, consisting of Account Executives, Account Managers, Customer Success Specialists, and Solution Engineers. Our customers are based around the entire globe, and along with our office in Boston, Massachusetts, we consider ourselves an international organization.
Our sales approach is highly reliant on our close cooperation with our marketing department – we share the same goals, and part of your job also consists of bringing valuable feedback and suggestions to your marketing colleagues. You do this to ensure our joint inbound approach works optimal, and the high-quality leads you like to work with are coming your way.
GROW PERSONALLY AND PROFESSIONALLY
Working for us means being part of creating products that shape the future workplace.
Send us what you think is meaningful, for us to really get to know you, via job@askcody.com
You can also use job@askcody.com if you have any questions about the job or the recruitment process.