Driving Meeting Efficiency by Removing Excess Friction
The Meeting Management Platform built for Microsoft
Introducing AskCody for the Modern Workplace
AskCody is creating a better workplace experience empowering organizations to increase operational efficiency while amplifying workplace productivity and collaboration.
Meeting Management Software built for Microsoft
AskCody integrates with Office 365, Outlook, Microsoft Exchange,
Microsoft Teams, and Microsoft Bookings
"We found that AskCody had the most modern and seamless platform. Very clean tie-ins to Exchange/O365, self-service and scheduling is simple for our end users, room signage looks great, plus they are very knowledgeable. Highly recommend AskCody in case anyone else is in this same boat we were in."

AskCody is named one of the market-leading vendors of the Meeting Management category by Gartner
Learn about the leading vendors of Meeting Management
Managers and Executives can use the Gartner Market Guide to compare market-leading vendors or Resource Scheduling and Meeting Management solutions to select the tools that make finding and reserving space and services more efficient for employees.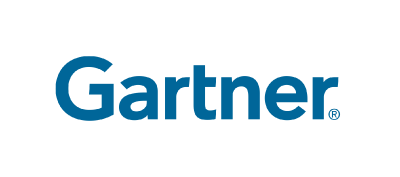 Hundreds of satisfied AskCody customers, including: